Denver/Boulder Region: Entertaining Mr. Darcy (Virtual)
Jun 11
1:30 PM - 3:30 PM
Creating an Elegant Regency Dinner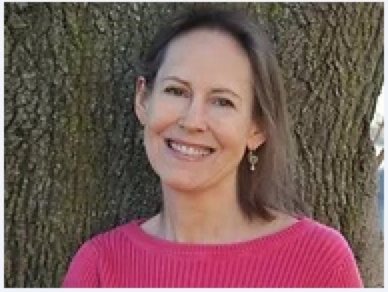 Join the Denver/Boulder Region for a presentation by Kim Wilson on "Entertaining Mr. Darcy: How Mrs. Bennet satisfied 'the appetite and pride of one who had ten thousand a year.'"
In Pride and Prejudice, the Bennets are "very well able to keep a good cook," and Mrs. Bennet "always kept a very good table," but the prospect of having such a great man as Mr. Darcy to dine at Longbourn throws her into more than her usual tizzy. This talk explores what is involved in putting on a grand Regency dinner, one designed to impress a man such as Mr. Darcy. We will discuss how the Bennets fed and entertained the "large party assembled at Longbourn." Austen tells us that Mrs. Bennet serves soup, venison, and partridges, but we will discover that those are the mere beginnings of a full two-course extravaganza, with dishes that could number in the dozens. Participants will learn how to interpret recipes from the era and how to recreate an elegant Regency dinner. Handout: sample menus, recipes, and table settings.
Wilson is the former regional coordinator of the Wisconsin Region, author of At Home with Jane Austen, Tea with Jane Austen, and In the Garden with Jane Austen, and a JASNA Traveling Lecturer.
To attend this free event, email jasnadenbou@gmail.com less than one month before the event.