Eastern Washington/Northern Idaho Region: Jane Austen's Proposals (Virtual)
Feb 19
2:30 PM - 4:00 PM
Celebrate Valentine's Day!
The followup to our in-person meeting on the same topic, "Jane Austen's Proposals," this virtual event will also give attendees the chance to discuss the funny, embarrassing, and offensive proposals from Austen's minor and major characters (Mr. Darcy's first proposal!). Bring your favorite proposal scenes from the books and film adaptations to discuss!
The event is free and open to all. Register now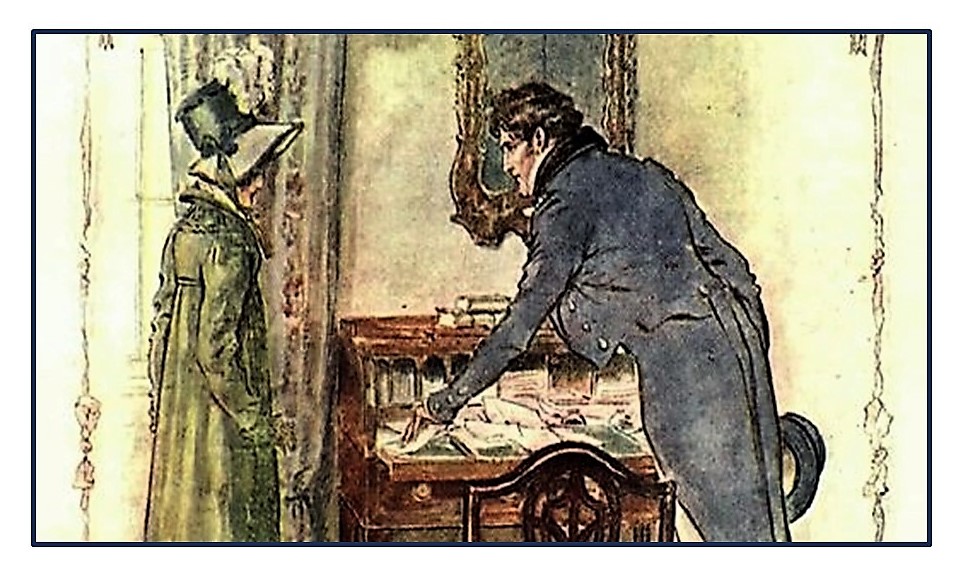 .
You will receive a confirmation email within a day or two of your registration, and the Zoom link will be emailed on Saturday, February 18.
We have a new blog on our website about "Jane Austen's Proposals" with a discussion of Sarah Franz's argument that the real purpose of the proposal scenes is to show the hero's moral growth. There are also several discussion questions to get you thinking about the proposal scenes in the novels and the choices Austen made about what she did and didn't show to the reader.