Georgia Region: An Afternoon With Jane Austen
Mar 4
2:00 PM - 4:00 PM
Jane Austen's Most Memorable Clergyman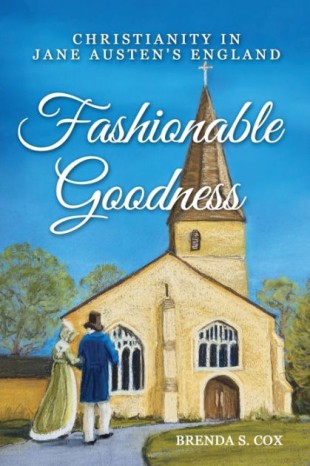 Jane Austen had a high regard for the Church. Why, then, did she present Mr. Collins as a buffoon? How did he gain his position as a rector, and what were his "rights" and responsibilities? Edmund Bertram, clergyman-hero of Mansfield Park, upholds the importance of the clergy, but says some have failed in their duties. Was Mr. Collins one of these? Brenda Cox will lead us in exploring Mr. Collins's actions and explain his words, comparing them to Austen's ideals of the Church of England clergy, as well as cartoons satirizing the clergy of that period. The presentation will be illustrated and feature group participation.
In addition, longtime Janeite John King will introduce or reacquaint us with the pastor's daughter who wrote six novels more than 200 years ago and has millions of fans worldwide today.
The event is free but RSVP is required. Email us to reserve your space.