New Jersey Region: The Regency Years (Virtual)
Sep 17
2:00 PM - 4:00 PM
"During which Jane Austen Writes, Napoleon Fights, Byron Makes Love, and Britain Becomes Modern"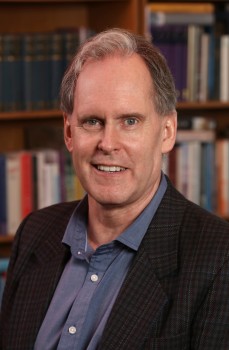 Who says the Victorians ushered in our current era? Join JASNA's New Jersey Region for what promises to be a fun and eye-opening presentation and Q&A with author Robert Morrison on his very popular book on the Regency era. That short period, from 1811 to 1820, witnessed an enormous upwelling of artistic and cultural changes and dramatic contrasts. Evangelism and hedonism, elegance and brutality, exuberance and despair existed side by side during this exciting time.
This event is free and open to all. To request the Zoom information, please click here. Please also note that the time listed is Eastern Time.