2000 Annual General Meeting, Oct. 13-15, Boston, MA, USA
Theme: "Pride and Prejudice: Past, Present, Future"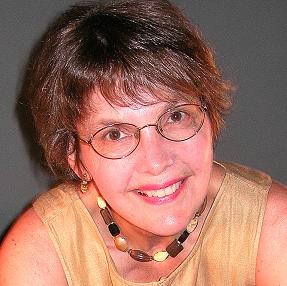 On the afternoon of Saturday, October 14, Boston 2000 AGM attendees will gather to hear a presentation by Julia Prewitt Brown, Professor of English at Boston University. In keeping with the 2000 AGM's time oriented theme of "Pride and Prejudice: Past, Present, Future," Professor Brown will trace the growing consciousness of time, history, and chronology suggested in Austen's novels. Her presentation will begin with Pride and Prejudice, and culminate in Persuasion, where chronology and memory play a highly significant role.
As an adolescent growing up in Florida, Professor Brown's interest in Austen was sparked while reading Pride and Prejudice, in which she was amazed to learn of the existence of a culture from another era that was as materialistic and conventional as that of Florida. What began with Austen led to a career focus on 19th Century British literature. Her published works include the book Cosmopolitan Criticism: Oscar Wilde's Philosophy of Art (1997). In addition to Austen, Professor Brown has given talks on Wilde and Charlotte Brontë, among other topics. Her numerous writings on Austen include "Jane Austen's Novels: Social Change and Literary Form" (1979).
Many JASNA members will be familiar with Professor Brown's work through the number of presentations she has made to JASNA audiences, including "Jane Austen's Gift of Prophecy" (Augusta, ME, 1995), "Privacy and Intimacy in Persuasion" (Lake Louise, AB, 1993), and "The 'Social History&ldsquo; of Pride and Prejudice" (Cambridge, MA, 1993). Her involvement with JASNA extends to serving on the Advisory Board of JASNA's journal Persuasions. The Massachusetts Region is pleased to present this well known authority on Austen, who in turn appreciates the knowledgeable and discerning JASNA audience.
Published in Persuasions 22 (2000). "Jane Austen: In Search of Time Present." Persuasions 22 (2000): 136-155.

Return to Home Page