Winner of 2018 Young Filmmakers Contest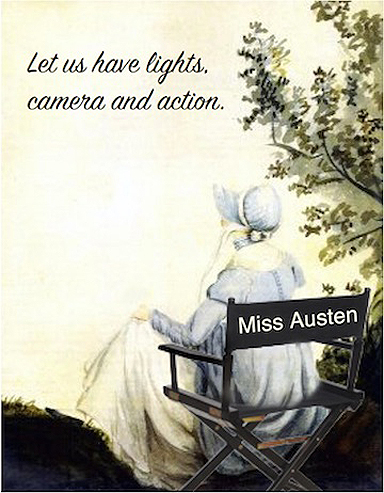 Congratulations to Ellyn Cardon, winner of the JASNA Southwest Region's second annual Young Filmmakers Contest!
The Brigham Young University senior's entry, Mrs. Bennet's Plan, premiered at the Southwest Region's December meeting and can now be viewed on YouTube. According to Ellyn, the short film is intended "to remind us that Jane Austen wrote characters who are real and understandable, no matter what century we live in. We all know a Mrs. Bennet, and we love her for who she is."
Visit the JASNA Southwest website to learn more about the film and filmmaker.