Winners of the 2020 Young Filmmakers Contest Announced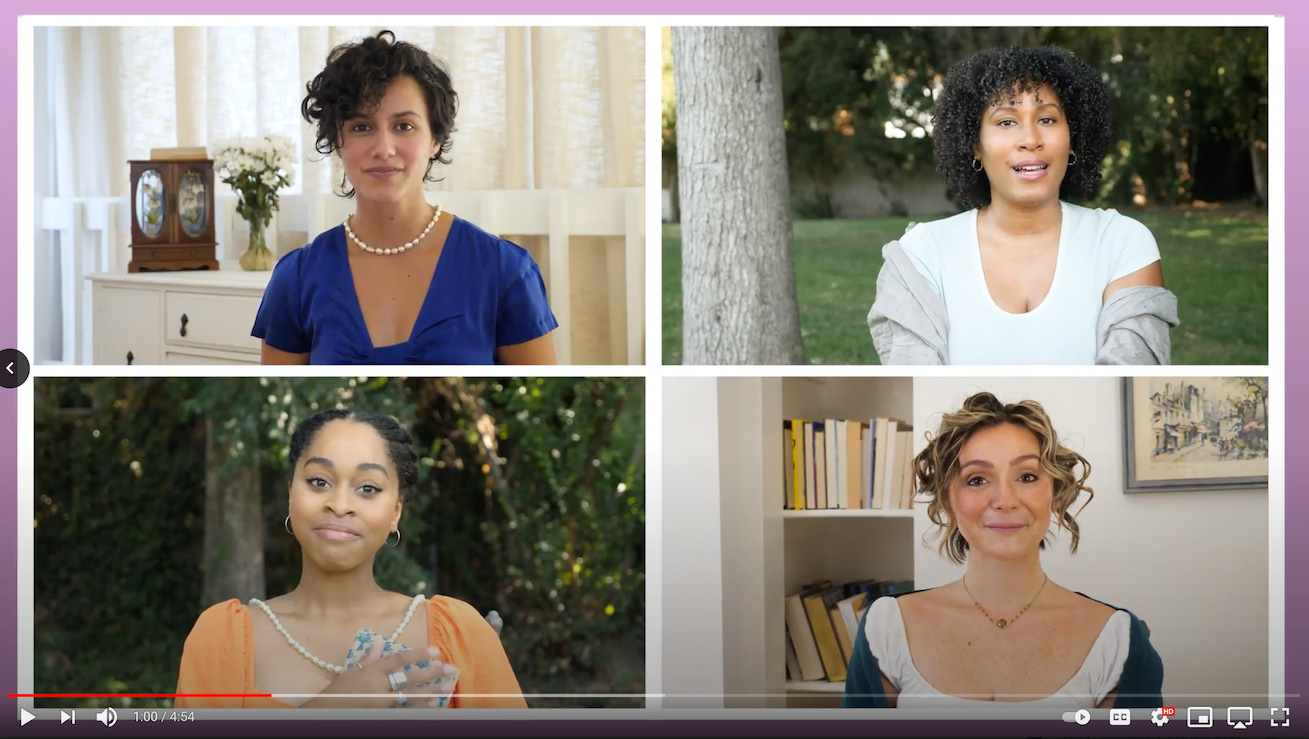 It's a wrap! The winners of JASNA Southwest Region's fourth annual Young Filmmakers Contest have been selected, and their short films will be screened in a virtual premiere on January 24, 2021. The videos are also available to watch on the JASNA Southwest YouTube channel.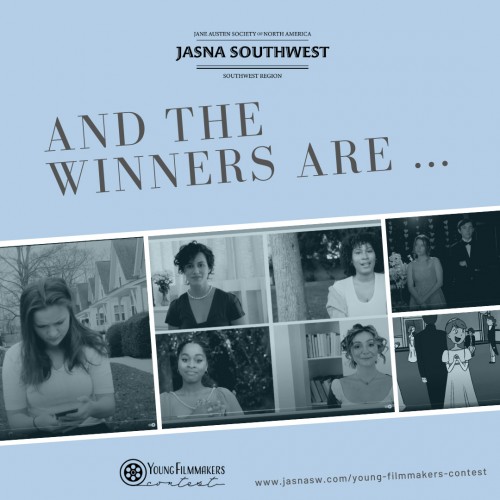 This year's competition was the most successful yet, with amateur filmmakers from across North America competing in two age categories: under 20 and 20+. The assignment was to create an original short of five minutes or less centered around Jane Austen. The submissions were judged by an outstanding panel of filmmakers and critics.
For more information and a list of the winners and judges, visit the JASNA Southwest website.
Congratulations to the winning filmmakers!