Welcome
"The AGM is being hosted on a separate website. If you have registered for the AGM and need help accessing the conference website, please email jasnaagm@gmail.com."
Dear JASNA Members,

Every year, I look forward to gathering with JASNA members—greeting old friends and making new ones—at the AGM. This year is different in so many ways, but we can still all come together to celebrate the genius of Jane Austen.

I am so grateful to the Co-Coordinators of the Cleveland AGM and to the speakers on Jane Austen's Juvenilia: Reason, Revolution, and Romanticism, who adapted their presentations to our new, virtual format. Austen's juvenilia are celebrated for their frank and humorous portrayals of human nature, and for the surprising skill of their young creator. This long-awaited exploration of her work, described on the Plenary, Breakout, and Special Interest Session pages, is the core of the Virtual AGM.

Complementing the juvenilia content are new takes on favorite AGM activities, such as the Social Hour and Promenade, and new features that take advantage of the possibilities of the online format. Games will test your knowledge and your luck. With tips from our experts in Jane Austen's World, you can whip up a Regency treat in the kitchen or try your hand at marbling paper, and then post a picture of your creations on our message wall for all to admire. That's just a sampling—please explore all the tabs to see what else we are planning for you.

Making the virtual AGM accessible to JASNA members who have varying levels of comfort with online tools has been a top priority. Our state-of-the-art virtual conference center brings together everything (presentations, real-time Q&A, social activities)

"This is a day well spent."
The Beautifull Cassandra
(Courtesy of Juvenilia Press)on one easy-to-use website. See the FAQ for more information on access and features.

Give yourself the gift of learning, laughing, and all "the pleasures of society." If you have never attended an AGM, now is your chance!

I hope to see YOU there!

Liz Philosophos Cooper
President
---
About the Illustrations
Many thanks to Juliet McMaster for allowing us to use her colorful, humorous illustrations throughout this website, and to Juvenilia Press, publishers of Jane Austen's youthful works. The illustrations are from the following publications:
• THE BEAUTIFULL CASSANDRA, with illustrations and an afterword by Juliet McMaster, Sono Nis Press, 1993.
• LESLEY CASTLE, edited by Jan Fergus and others, with illustrations by Juliet McMaster. Edmonton, Canada: Juvenilia Press, 1998.
• JACK AND ALICE, edited by Joseph Wiesenfarth and others, with illustrations by Juliet McMaster. Edmonton, Canada: Juvenilia Press, 2001
• LADY SUSAN, edited by Christine Alexander and David Owen, with illustrations by Juliet McMaster. Sydney, Australia: Juvenilia Press, 2005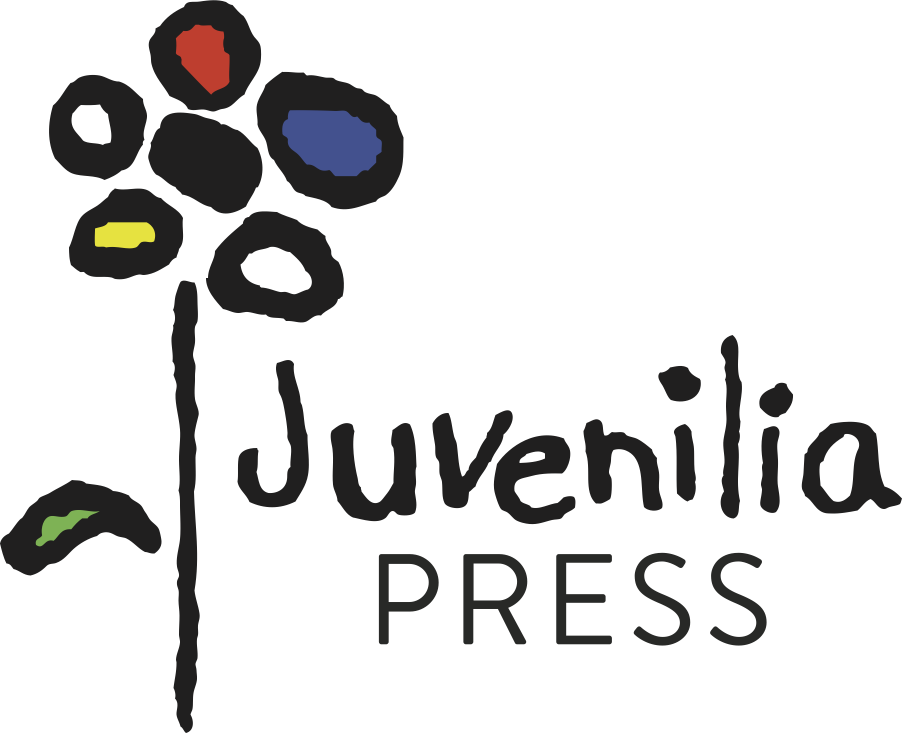 About Juvenilia Press: Juvenilia Press is a non-profit enterprise that combines scholarship with pedagogy. It is based at the University of New South Wales; and publishes early works by a variety of writers such as Jane Austen, Charles Dickens, Charlotte Brontë, Lewis Carroll, Philip Larkin and Margaret Atwood. The Juvenilia Press project involves post-graduate and other talented students in research, editing, annotating, designing and illustrating, under the supervision of international scholars. The attractive little books that emerge provide a window onto the writer's creative development, and engaging glimpses of the young genius at work.