Plenary Speakers
"Here's looking at you, kid!": The Visual in Jane Austen's Juvenilia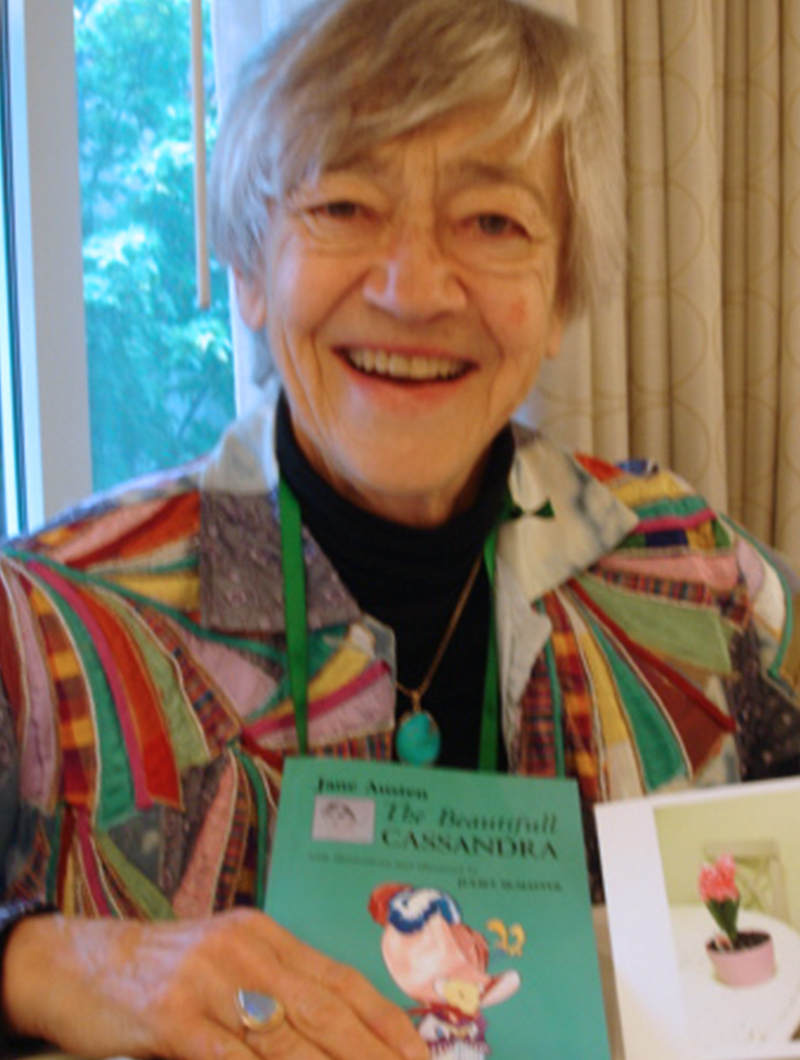 Dr. Juliet McMaster, University of Alberta
Unlike Dickens, say, who is famously illustratable, Jane Austen in her novels is reticent about physicality, and gives few details about appearance, bodies, and physical action. Her juvenilia, though, incorporate rowdy action and unashamed physicality. Characters turn "as White as a Whipt syllabub," go into "Convulsions," get their legs broken in man-traps or are "carried home, dead drunk," and gourmandize on "Chocolate … Jellies … and Ices." These are things an illustrator can get her teeth into!
Juliet McMaster, Distinguished University Professor Emerita at the University of Alberta, is primarily a literary critic and has authored books on Thackeray, Trollope, Dickens, and of course Jane Austen – including Jane Austen, Young Author. But as the founder of the Juvenilia Press, she has also illustrated a number of its editions, including, most recently, Austen's Edgar and Emma and Amelia Webster (forthcoming). For this AGM, she embraces the chance to speak as an illustrator about her project to bring out the pictures she finds latent in young Jane's wild and witty words.
"A wild mind and a disciplined eye": Appreciating Jane Austen's Teenage Writings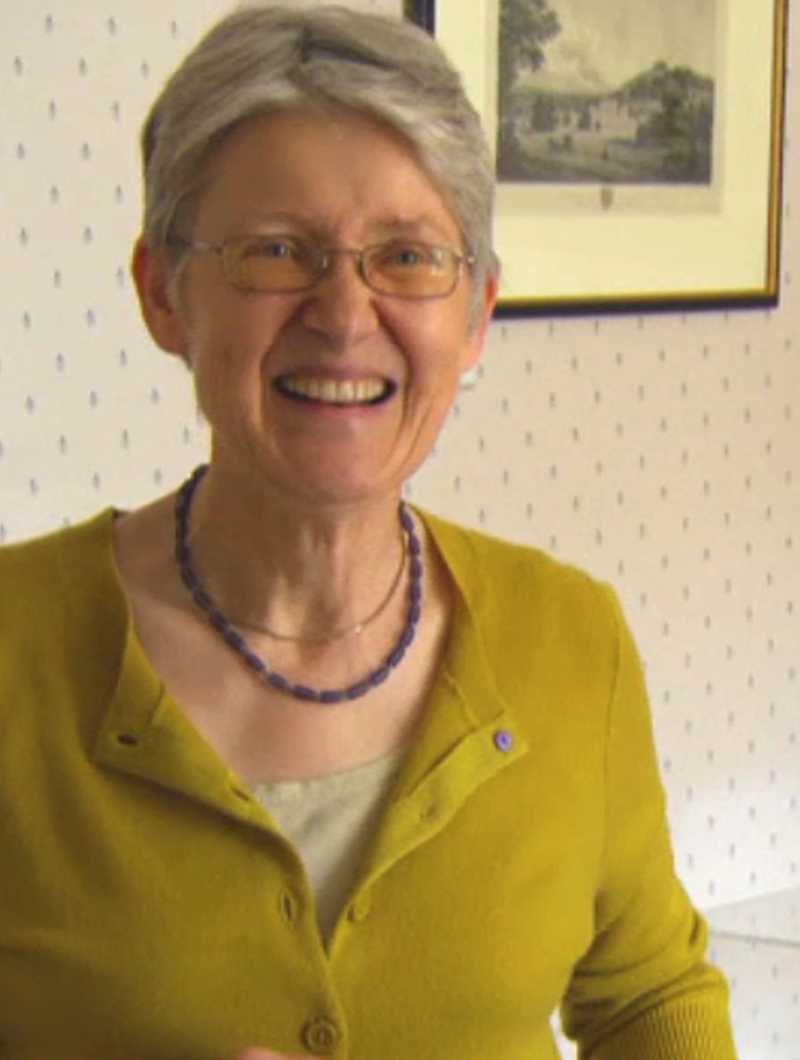 Dr. Kathryn Sutherland, St. Anne's College, Oxford
What is lost when the wild mind is disciplined? Dr. Sutherland will speak to us about Austen as a Romantic writer, in the tradition of Wordsworth and Coleridge. She will work with Romantic ideas of the imagination, specifically how imagination functions in revision (as both seeing again and the window into artistic labor provided by the manuscript drafts). The talk will work closely with the teenage writings but also range over the six print novels and later manuscript fiction. She will speak to us from Jane Austen's House.
Kathryn Sutherland is a trustee of Jane Austen's House and Professor of English and Senior Research Fellow, St. Anne's College, Oxford. Her publications include Jane Austen's Textual Lives: from Aeschylus to Bollywood (2005), the online edition of Jane Austen's Fiction Manuscripts (2010), and Jane Austen's Fiction Manuscripts (5 vols, 2018). Other edited works include: James Edward Austen-Leigh, A Memoir of Jane Austen and Other Family Recollections (2002) and Jane Austen, Teenage Writings (2017). During the 200th anniversary year of Austen's death, she curated two major exhibitions: "The Mysterious Miss Austen," in Winchester, Hampshire, and "Which Jane Austen?" at the Bodleian Library, Oxford. She wrote essays for and edited the accompanying exhibition book, Jane Austen: Writer in the World (2017).
Plenary Panel
'Did you ever read such a master-piece of Writing?': Responding to Austen's Juvenilia in the 21st Century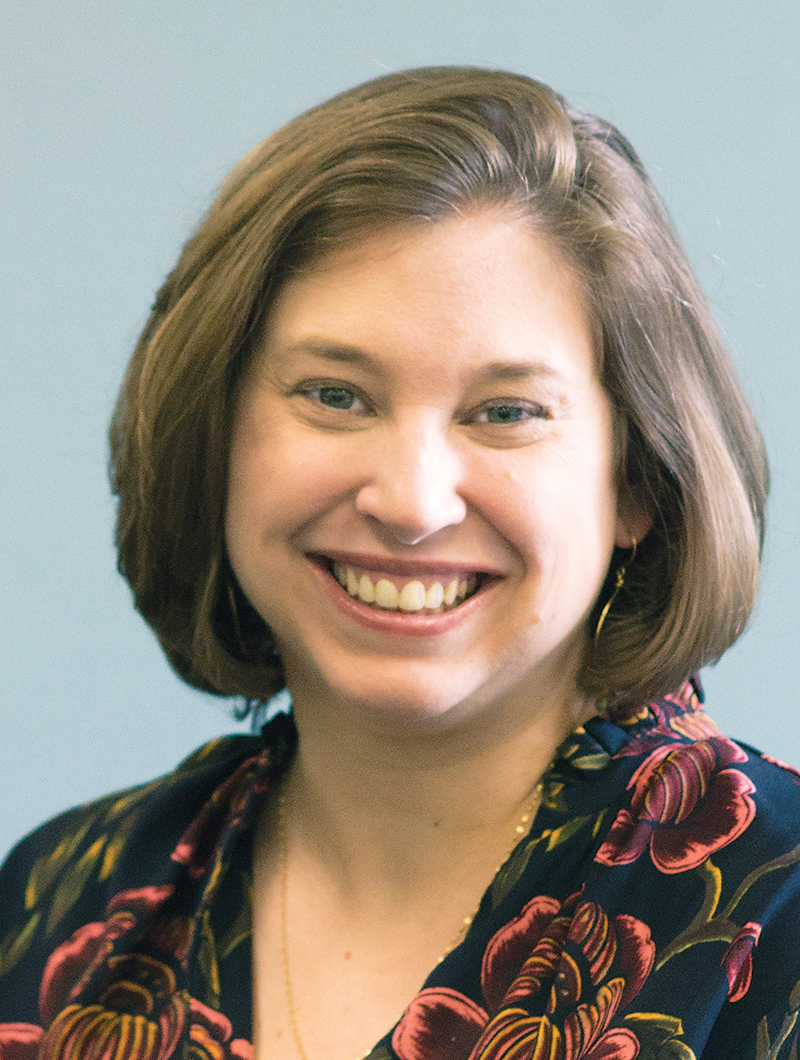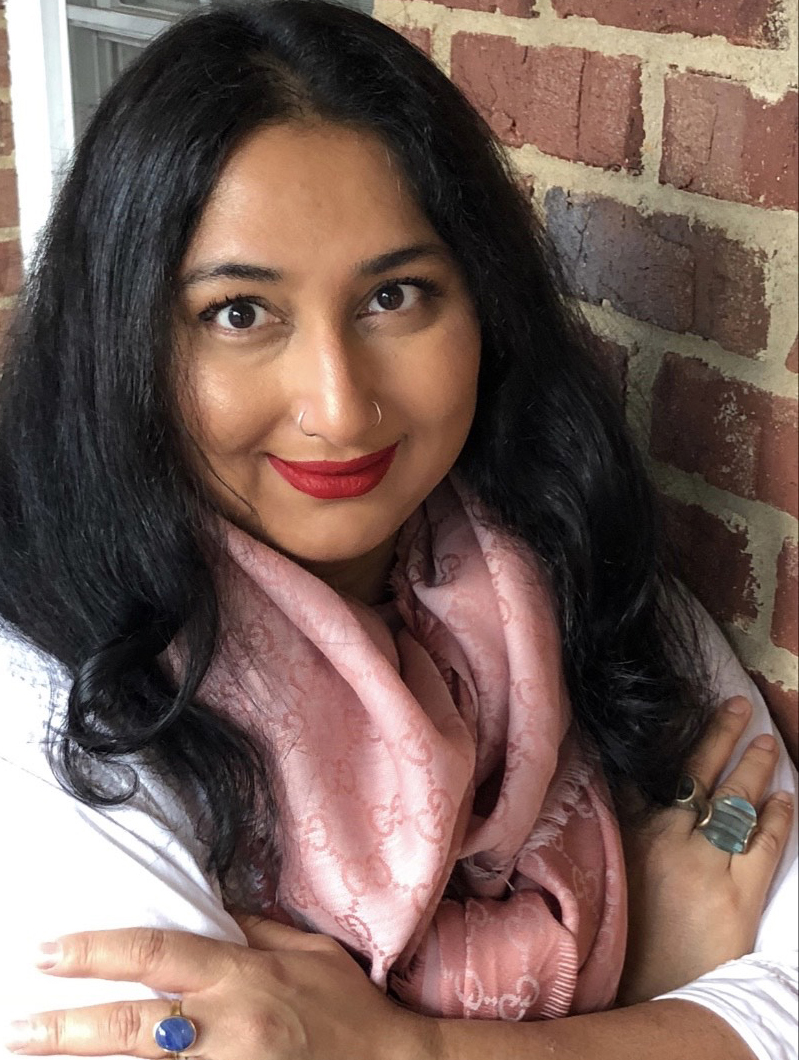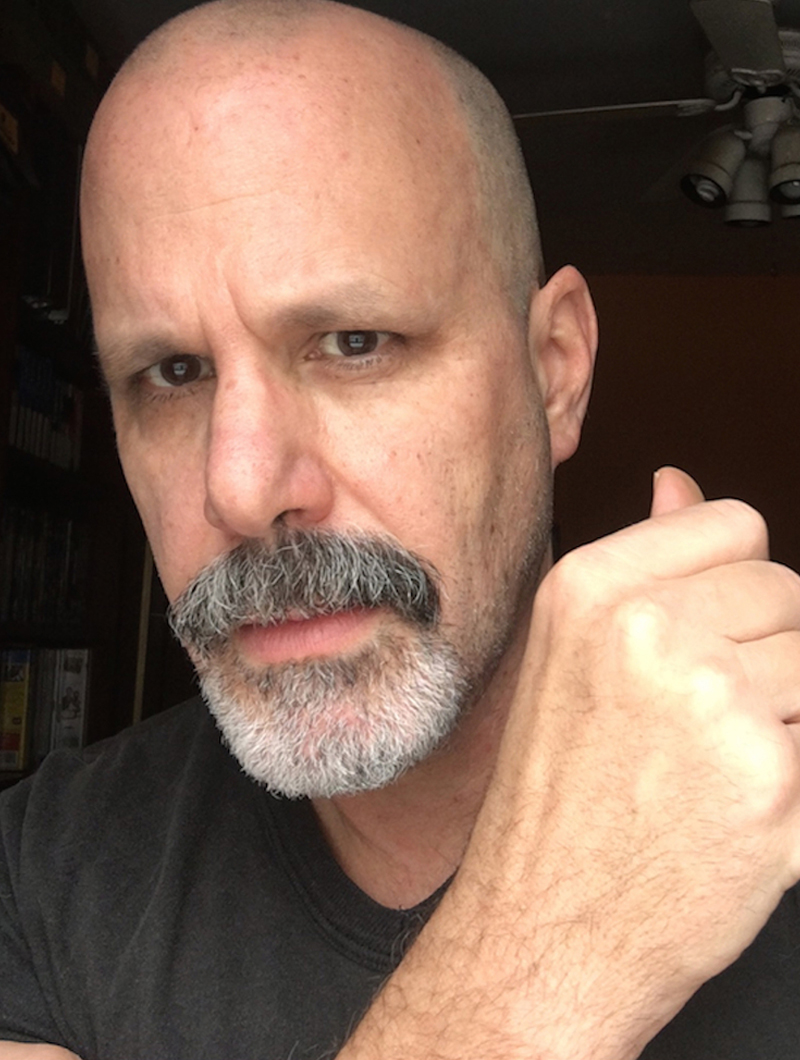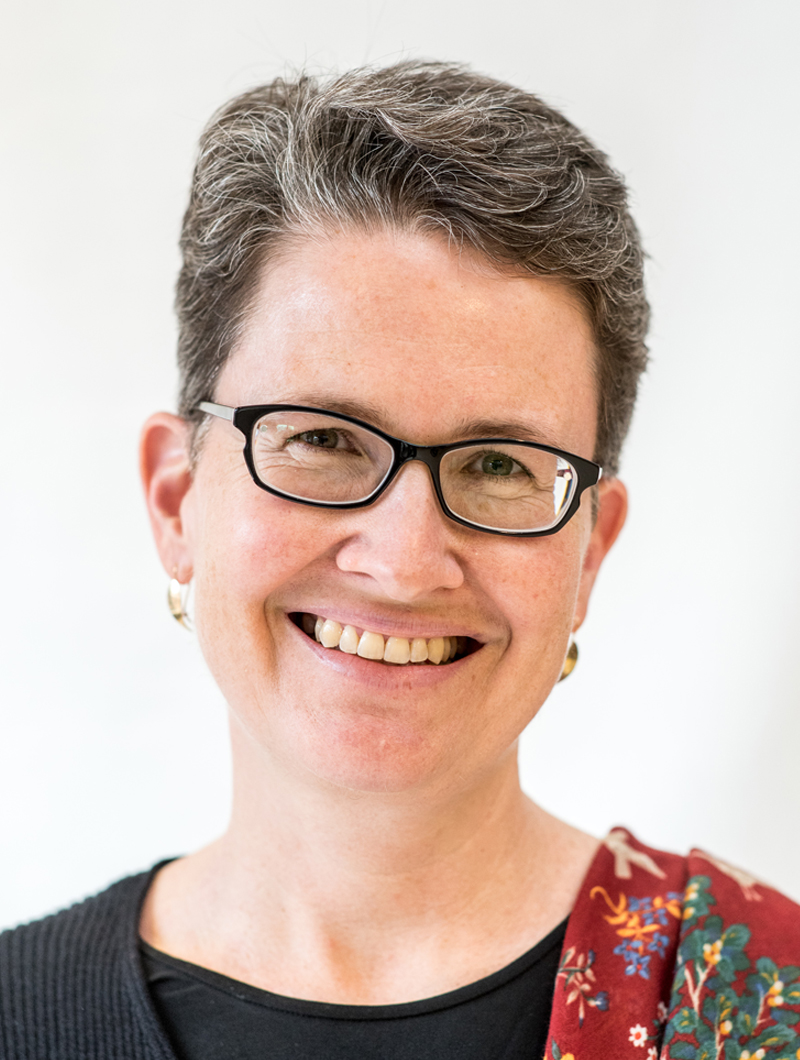 Austen's style evolved from her teenage to adult years, especially with respect to her humorous and satirical response to society. Our plenary panel will discuss how her satirical treatment of society is used by authors today as they engage with the juvenilia, both for a deeper understanding of the themes that continue to underlie her mature works, and in its own right as inspiration for future creative writing. Our goal for the panel is to encourage a forward-thinking approach to the juvenilia as it relates to studying Austen's adult works, and to future exploration of the juvenilia on its own merits.
Dr. Alice Villaseñor is an associate professor of English at Medaille College in Buffalo, where she earned the 2018 Shero Teaching Excellence and Campus Leadership Award. A JASNA Life Member, she serves on the JASNA IVP Committee and was previously a JASNA International Visitor and a board member of JASNA and JASNA-SW. She is also part of the new JEDI committee (JASNA Equity, Diversity, and Inclusion). Her research on Austen's work and the Austen family has been published in journals and presented at several JASNA AGMs and regional meetings.
Soniah Kamal is an award-winning novelist, essayist, and public speaker. A JASNA Life Member, she serves on the JEDI committee (JASNA Equity, Diversity, and Inclusion). Her novel, Unmarriageable: Pride & Prejudice in Pakistan (2019) has received numerous accolades for its reinterpretation of Austen's novel in modern-day Pakistan, including a Financial Times Readers' Best Book of 2019, and a People Magazine pick. Soniah's novel An Isolated Incident (2017) was also widely lauded. Soniah's work has appeared in critically acclaimed anthologies and publications, including The New York Times, The Guardian, TEDX stage, The Georgia Review, The Bitter Southerner, Catapult and more.
Robert Rodi is a novelist, essayist, memoirist, and musician who has published many books over the past 30 years. In 2009 he began "live-blogging" about the Austen canon under the title Bitch in a Bonnet: Reclaiming Jane Austen from the stiffs, the snobs, the simps, and the saps. He published a collection based on his blogs in two volumes of the same title, Bitch in a Bonnet Volume 1 (2011) and Volume 2 (2014). More recently, he expanded two of Austen's juvenile works, Edgar and Emma and Amelia Webster, into full-length novels.
Our moderator Dr. Juliette Wells is the Elizabeth Conolly Todd Distinguished Professor of English at Goucher College. A JASNA Life Member, she speaks regularly to JASNA audiences at AGMs and regional meetings. She is working with our only teenage breakout presenter at this AGM in a joint project comparing the tools teenage Austen had to a teenage writer's resources today. Dr. Wells's books include Reading Austen in America (2017), Everybody's Jane: Austen in the Popular Imagination (2011), and 200th-anniversary editions of Persuasion (2017) and Emma (2015) for Penguin Classics.