SPECIAL EVENTS
Juvenile Songs and Lessons: Music in Jane Austen's Teenage Years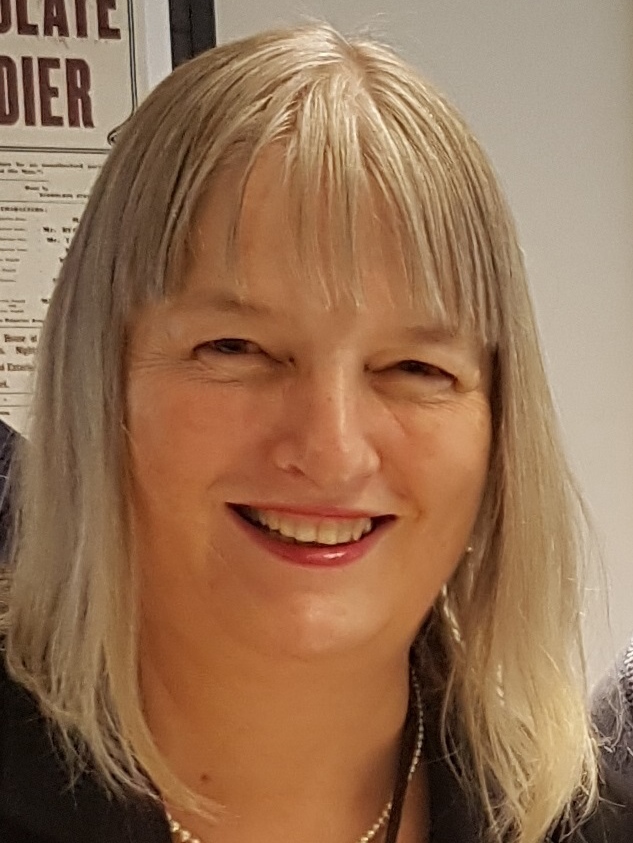 After Austen's brief formal schooling ended in 1786, she continued to study music for at least another ten years. Two of her music manuscript books survive from this period. One has a decorative title page inscribed 'Juvenile songs and lessons for young beginners who don't know enough to practise,' although the piano music she copied into this book is far from beginner's fare. Another book contains an intriguing range of songs by contemporary composers. This talk, illustrated with musical examples, will consider the various ways in which her musical knowledge and practice might be reflected in her teenage writings.
Dr. Gillian Dooley, Flinders University, South Australia
Gillian Dooley is an Honorary Senior Research Fellow in English Literature at Flinders University, South Australia, and a Visiting Fellow in Music at Southampton University, UK. She is currently working on a project to catalogue each piece of music in the Austen family music collection. As a singer, she has curated and presented programs from the Austen music books in Australia and Europe, and she has spoken at many Austen gatherings in Australia and the UK.
---
Elections in Jane Austen's Time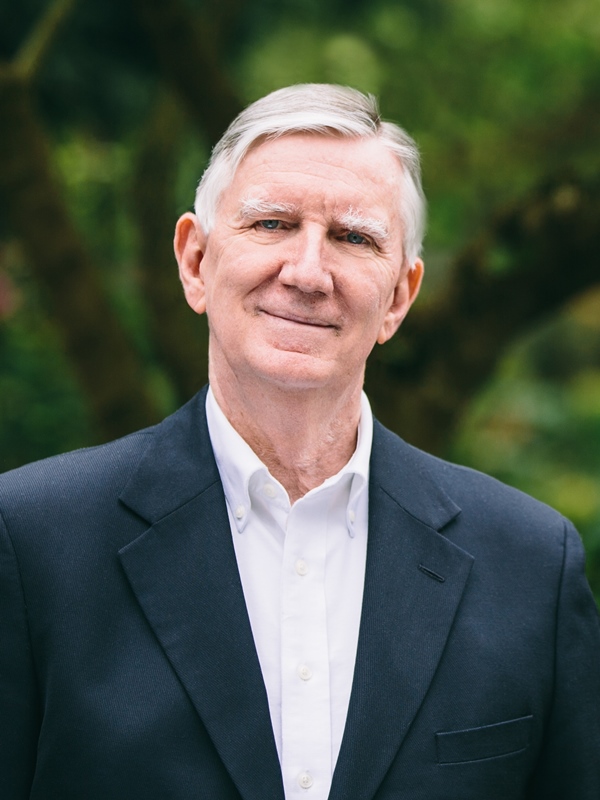 As we approach our 2020 national election, we should consider what elections were like in Jane Austen's time: who could vote, who they could vote for, how campaigns were conducted, how the voting actually happened, what the major parties, issues, and personalities were that Jane would have been aware of. If you think our electoral process is confusing and complicated, just see what it was like in Regency England!
Jim Nagle, Puget Sound Region
Jim Nagle is a member of the Puget Sound region and a former secretary of JASNA. He is a semi-retired lawyer with a tremendous interest in all things Regency! He has spoken at numerous AGMs and was the 2019–2020 West Coast traveling lecturer.
---
A Conversation with Juliet McMaster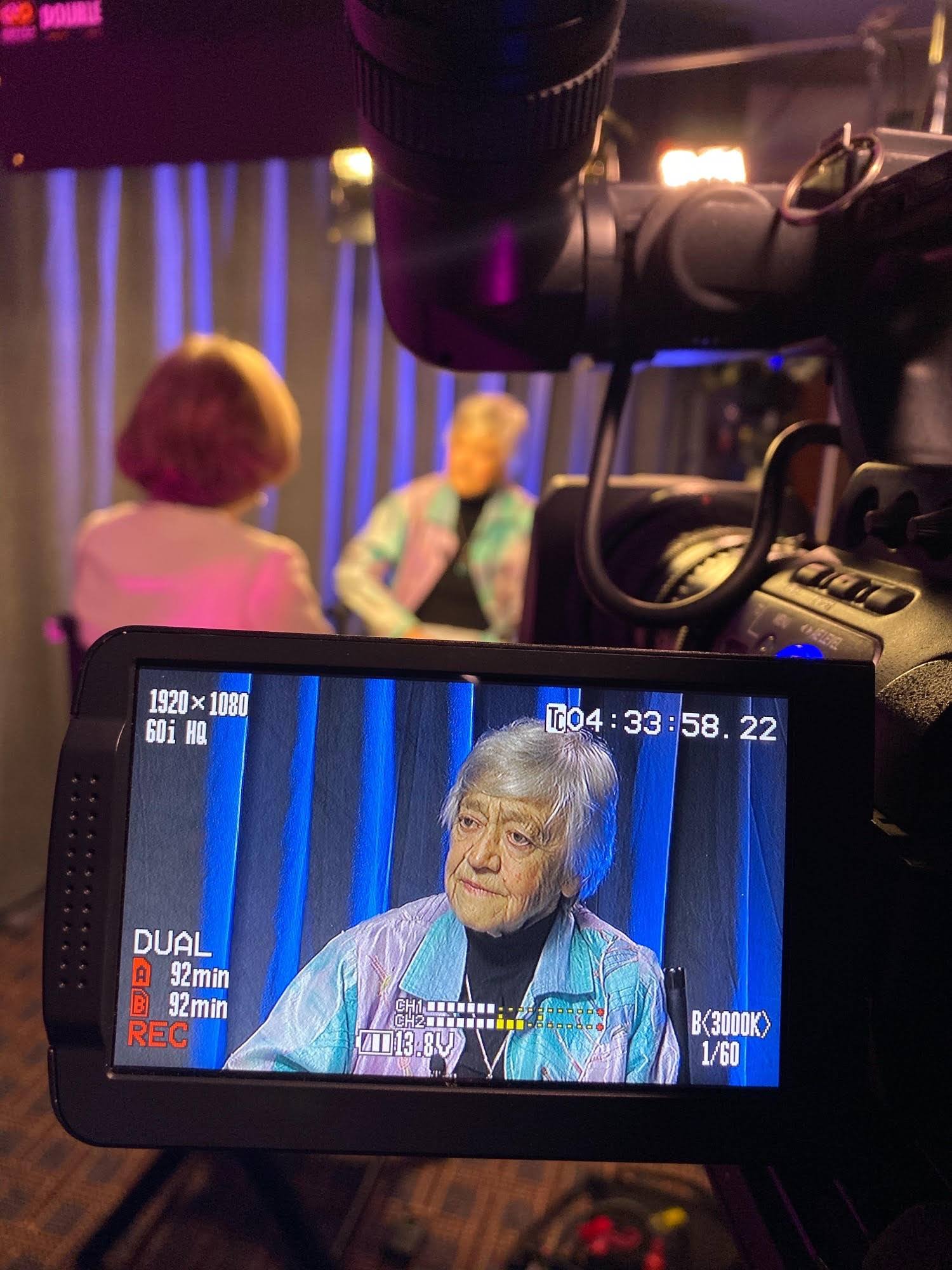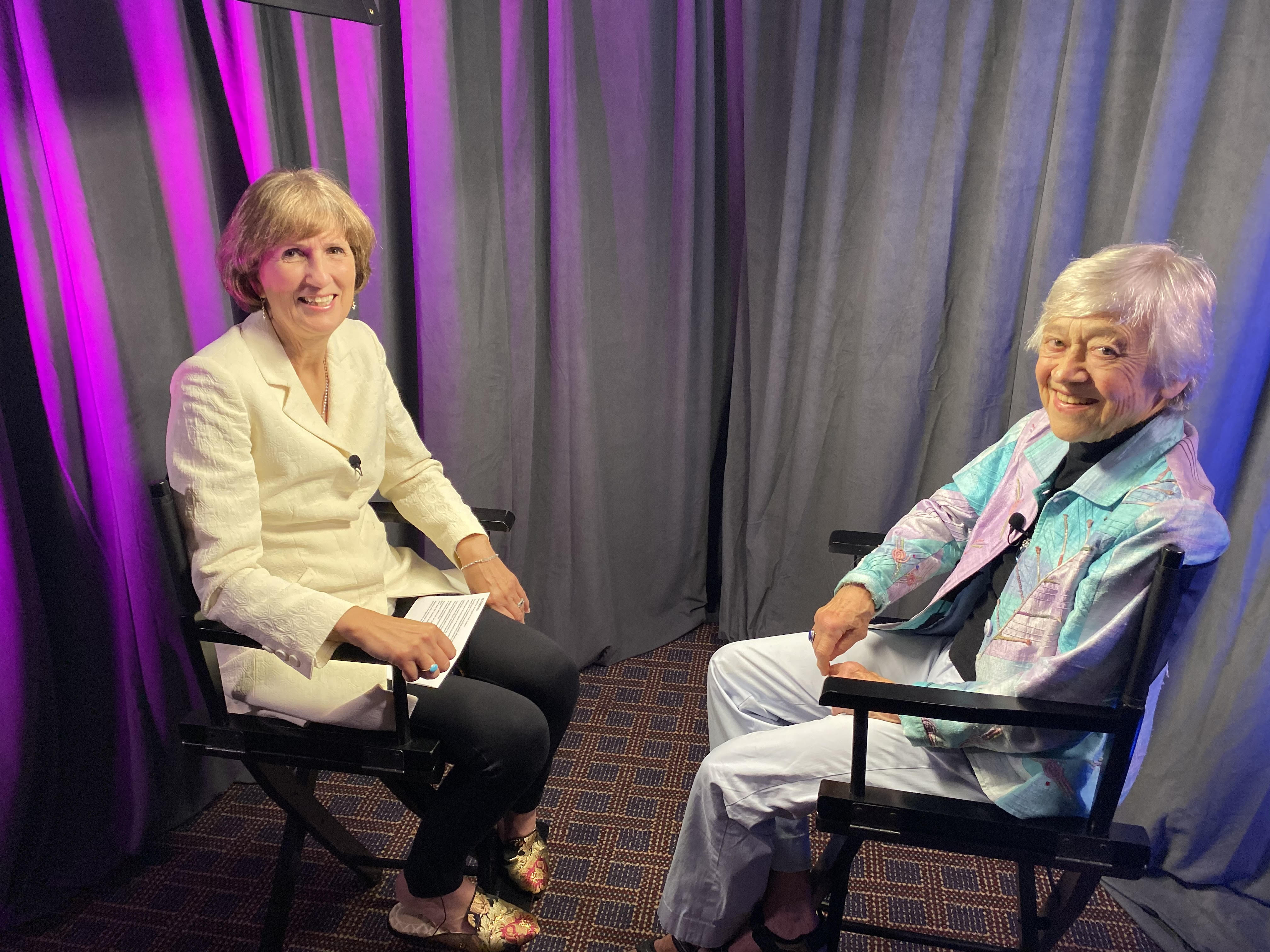 During the 2019 AGM in Colonial Williamsburg, JASNA President Liz Cooper and Juliet McMaster found time to sit down for a recorded interview that covers many aspects of McMaster's life, including her childhood in East Africa, her early reading of Jane Austen, and her interest in the juvenilia. We know you'll enjoy this captivating conversation.
Dr. Juliet McMaster, University of Alberta
Juliet McMaster, Distinguished University Professor Emerita at the University of Alberta, is primarily a literary critic and has authored books on Thackeray, Trollope, Dickens, and of course Jane Austen—including Jane Austen, Young Author. But as the founder of the Juvenilia Press, she has also illustrated a number of its editions, including, most recently, Austen's Edgar and Emma and Amelia Webster (forthcoming). For this AGM, she embraces the chance to speak as an illustrator about her project to bring out the pictures she finds latent in young Jane's wild and witty words.
---
Rock Stars of the Regency
Jocelyn Harris becomes modern celebrity Dolly Parton, who knows all about stardom. Dolly takes us back to Jane Austen's time, when the growth of print media and the proliferation of newspapers and political cartoons sparked the first true celebrity culture in Britain. Rock stars who basked in fame during the Regency period, whether adored by fans or vilified by critics, were always in the news, and Jane Austen knew a great deal about them. Like Jane Austen, who loved acting in private theatricals, an all-star cast of JASNA members perform their roles with enthusiasm.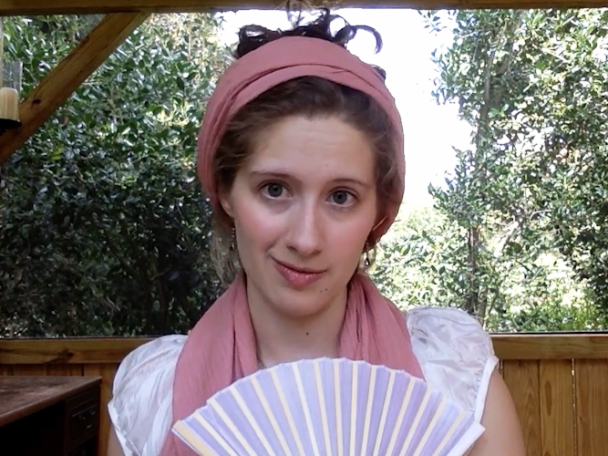 Emma Brodey
as Emma Hamilton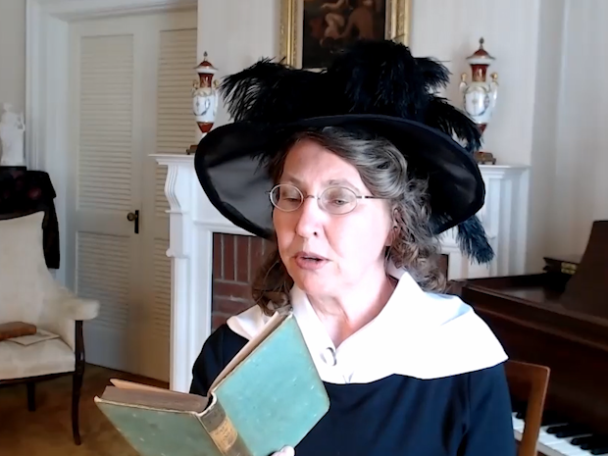 Linda Troost
as Frances Burney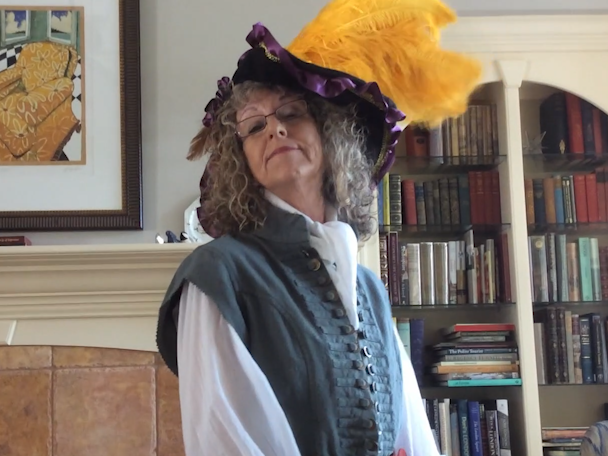 Deborah Barnum
as Dora Jordan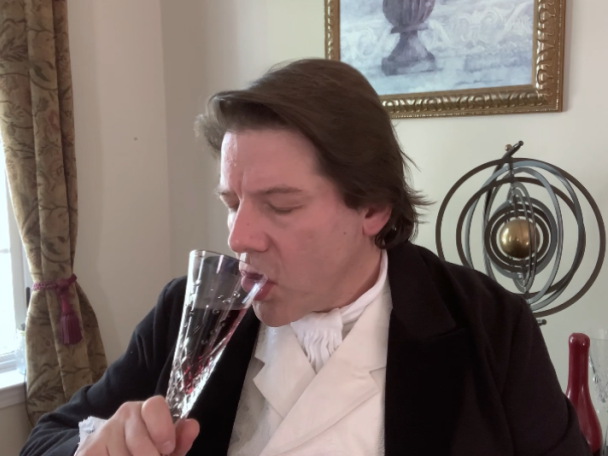 Christopher Duda
as the Prince Regent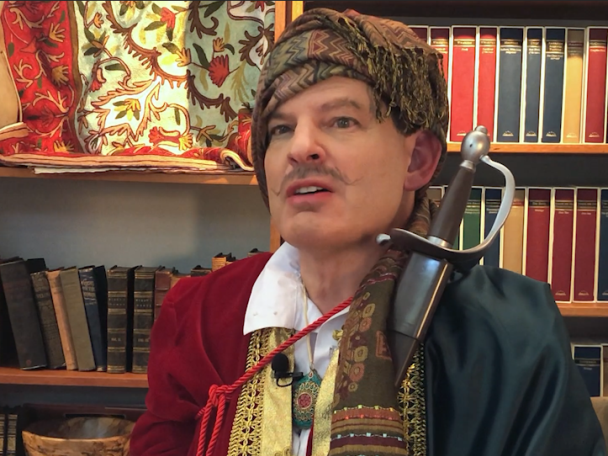 Paul Savidge
as Lord Byron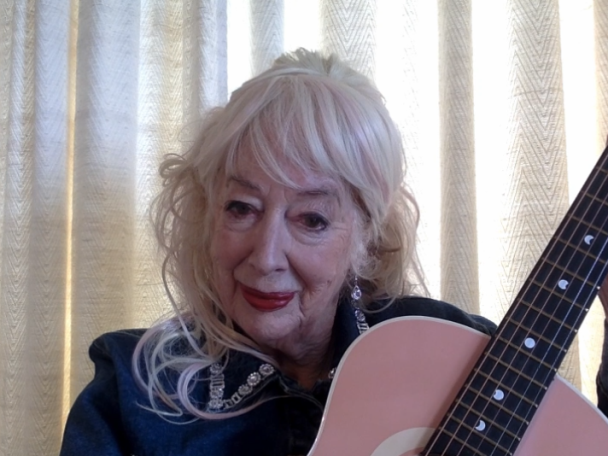 Jocelyn Harris
as Dolly Parton
Dr. Jocelyn Harris, University of Otago, New Zealand
Jocelyn Harris, professor emerita at the University of Otago, New Zealand, is a scholar of the eighteenth century and women's literature. She takes special interest in exploring the world of celebrity in Austen's day while looking for clues to Austen's creative process. Her books include Jane Austen's Art of Memory (1989), A Revolution Almost Beyond Expression: Jane Austen's "Persuasion" (2007), and Satire, Celebrity, and Politics in Jane Austen (2017). Harris has spoken at several JASNA events and was Carol Medine Moss Keynote Speaker at the 2019 AGM.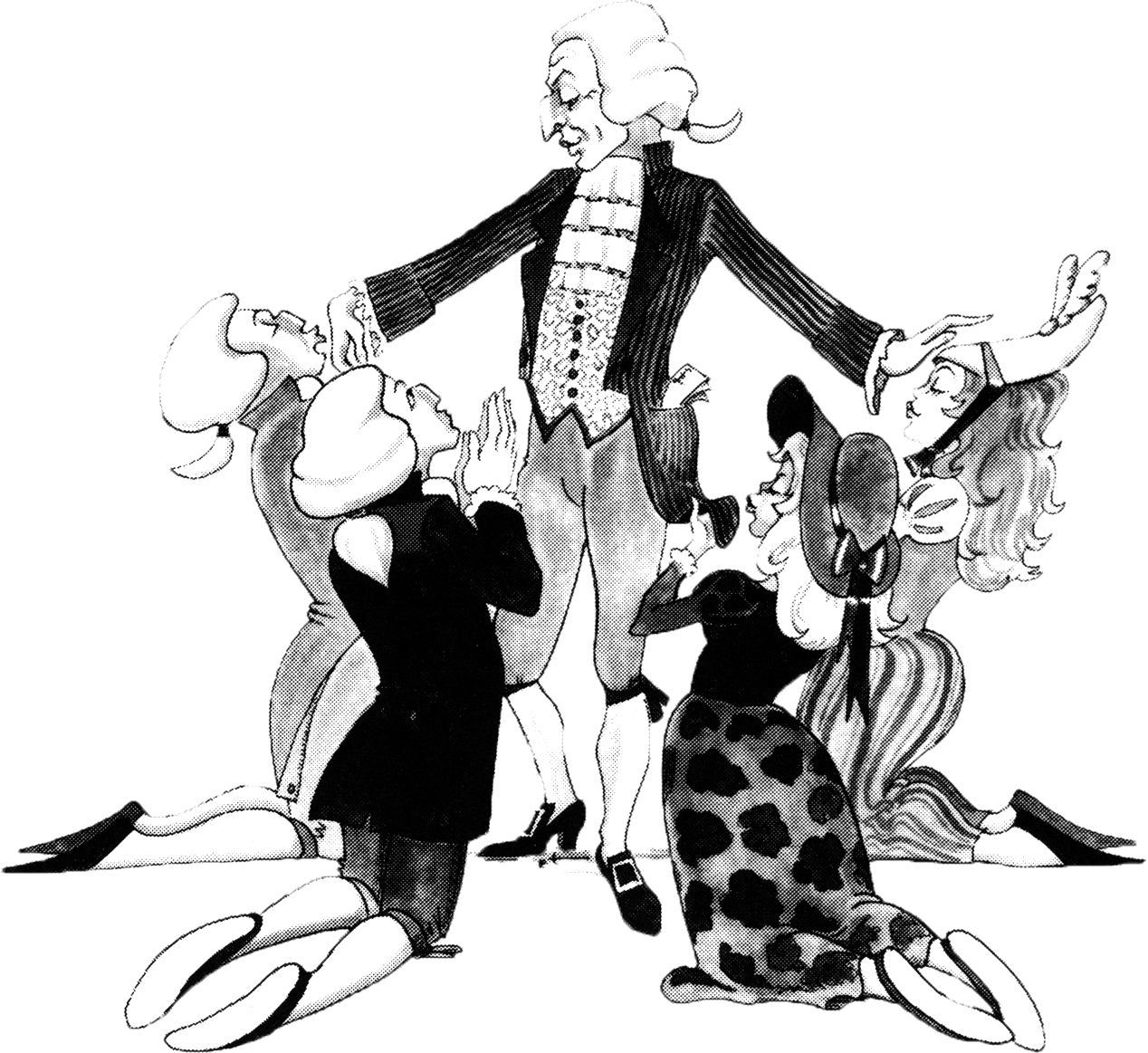 From Love and Freindship
(Courtesy of Juvenilia Press)