Plenary Speakers
Robert Miles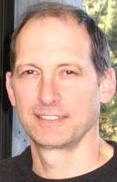 "Mansfield Park and the News"
Carol Medine Moss Keynote Speaker
Robert Miles is Professor of English at the University of Victoria, where he is currently serving as Chair of his department. He was previously the Chair of English at the University of Stirling, and at Sheffield Hallam University. He has written extensively on Romanticism, the Gothic, and the novel. His publications include Gothic Writing 1750-1820: A Genealogy (Routledge 1993); Ann Radcliffe: The Great Enchantress (Manchester, 1995); Jane Austen: Writers and Their Work (Northcote, 2003); and Romantic Misfits (Palgrave, 2008). He is currently working on a book on Jane Austen provisionally entitled Jane Austen and Happiness.
Lynn Festa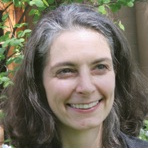 "The Noise in Mansfield Park"
North American Scholar
Published in Persuasions 36 (2014).
"The Noise in Mansfield Park"
Persuasions 36 (2014): 151-164.
Lynn Festa is associate professor of English at Rutgers University, and the author of Sentimental Figures of Empire in Eighteenth-Century Britain and France and the co-editor of The Postcolonial Enlightenment: Eighteenth-Century Colonialism and Postcolonial Theory. She has written articles on an array of eighteenth-century topics, ranging from wig-wearing and the trade in human hair to the use of women's cosmetics to signify national differences, from the Parliamentary taxation of dogs to the history of human rights and the Enlightenment origins of humanitarian sensibility. She is currently writing a book about the relationships between persons and things, humans and animals, in eighteenth-century Britain.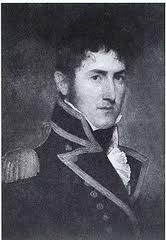 Charles Austen
Patrick Stokes
"'Rears and Vices': The Georgian Royal Navy"
Sunday Brunch (Joän Pawelski Plenary) Speaker
Patrick Stokes is the former Chairman of the Jane Austen Society (UK), a popular speaker on Jane Austen, and a direct descendant of Rear-Admiral Charles Austen, Jane Austen's "own particular little brother" (Letter to Cassandra, 21 January 1799) who in 1801 bought his sisters the "gold chains and topaze crosses" which inspired the amber cross that William Price gives to his sister Fanny.