Host City
Much could not be hoped from the traffic of even the busiest part of Highbury … and when her eyes fell only on the butcher with his tray, a tidy old woman travelling homewards from a shop with her full basket, two curs quarrelling over a dirty bone, and a string of dawdling children round the baker's little bow-window eyeing the gingerbread, she knew she had no reason to complain, and was amused enough.
Click here to see a map of the area of Washington DC near the JW Marriott hotel.
Click here to see a guide to restaurants and shopping.
Although we cannot promise the excitement of dawdling children or quarreling curs, we believe you will have no reason to complain of the experiences to be enjoyed in Washington DC. October is an ideal month to visit, as colorful leaves and mild temperatures add to the famous attractions of this lovely city. While we will highlight certain top attractions through AGM tours and events, we suggest adding a day or two to your stay in Washington DC to see more of what the city has to offer.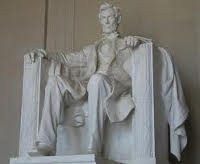 Lincoln Memorial
Many of the delights and attractions of Washington are well known: the collections of the Smithsonian Institution, the sweeping expanse of the National Mall with the Lincoln Memorial, the inspiring architecture of the Library of Congress and the Supreme Court, and the axes of government at the White House and the Capitol. We hope you will also discover some of Washington's lesser-known treasures: a wide range of art museums presenting everything from ancient relics to contemporary visions; expansive gardens and natural green spaces; fascinating topical museums, including the Spy Museum, the Newseum, and the National Building Museum; and historic houses representing all periods of the city's history. Washington also boasts a vibrant and varied culinary scene and some very tempting shopping opportunities.
Our centrally located hotel offers excellent access to these and other attractions.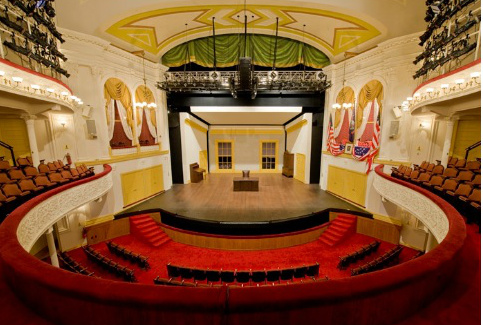 Ford's Theater
Within 10 Minutes' Walk
White House
National Museum of Women in the Arts
Ford's Theatre Washington Monument Washington Spy Museum Madame Tussaud's Newseum
Within 20 Minutes' Walk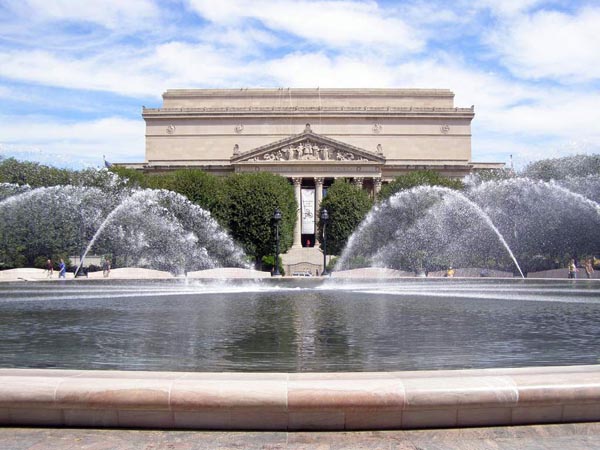 National Gallery of Art
Daughters of the American Revolution Museum
National Mall
National Portrait Gallery
American Art Museum
Corcoran Gallery of Art
National Gallery of Art
Renwick Gallery
Hirshhorn Museum
American History Museum
Natural History Museum
Holocaust Museum
Octagon House
Within 30 Minutes' Walk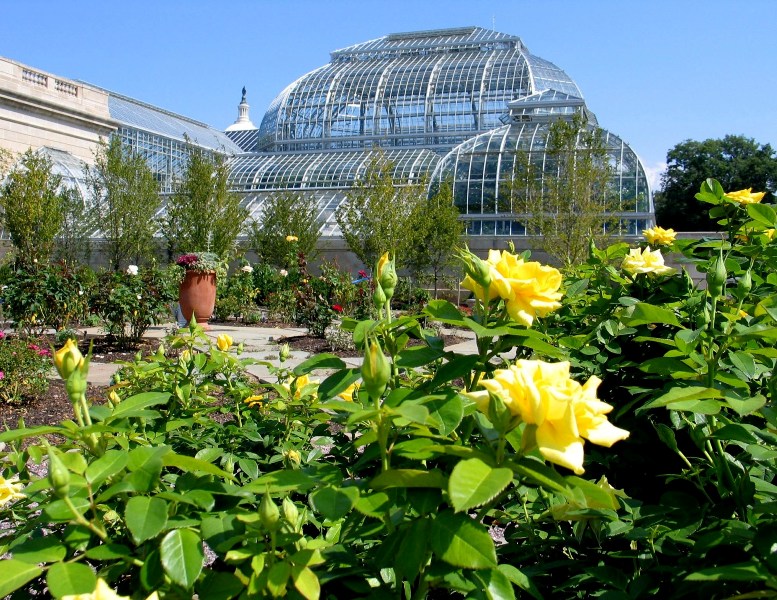 US Botanic Garden
Air and Space Museum
Smithsonian Museums on the Mall
African Art Museum
Freer/Sackler Gallery of Art
US Botanic Garden
Jefferson Memorial
Phillips Collection
Within A Short Cab, Metro, or Bike Ride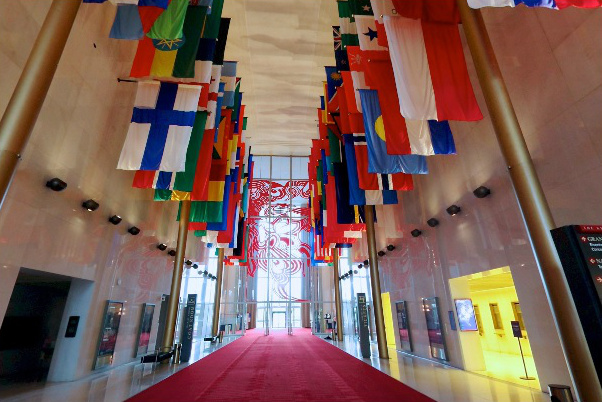 Kennedy Center, Hall of Nations
National Cathedral
Dumbarton Oaks House and Gardens
Tudor Place Historic House
Hillwood Museum and Gardens
Capitol Building
Library of Congress
Folger Shakespeare Library
Lincoln Memorial
Kennedy Center
National Zoo
Textile Museum
Old Town Alexandria, VA
Georgetown
Roosevelt Island
Arlington National Cemetery