Welcome
"My idea of good company . . . is the company of clever, well-informed people, who have a great deal of conversation."
Persuasion, Vol. IV, Ch. 4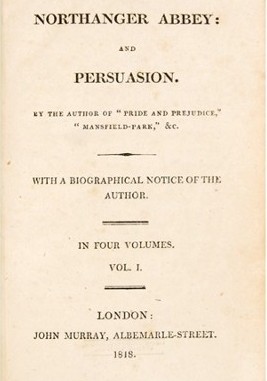 The Metropolitan Kansas City Region invites members and companions to The City of Fountains for JASNA's 2018 AGM celebrating the 200th anniversary of Persuasion.
Jane Austen's last completed novel was published posthumously in a single bound book with Northanger Abbey. The novels share another commonality in that many scenes are set in Bath, the fashionable health resort town where the author herself lived from 1801-1806. How fitting to celebrate Persuasion in another city famous for its waters. Kansas City is second only to Rome in its number of elegant fountains.
Most people are introduced to Jane Austen's writing through Pride and Prejudice. For many readers, that "light, bright, and sparkling" work is eventually eclipsed by Persuasion—arguably the author's most mature novel.
No matter which novel you consider to be the apex of the Austen canon, you will delight in the company of clever, well-informed people enjoying the best of JASNA society.
Please visit all the AGM pages to read about our conference theme, distinguished speakers, friendly host city, and well-situated hotel. Check back often for additional information and updates. We look forward to welcoming you to the ease and elegance of Kansas City.
Julienne Gehrer
Coordinator, 2018 AGM
Email: PersuasionAGM@outlook.com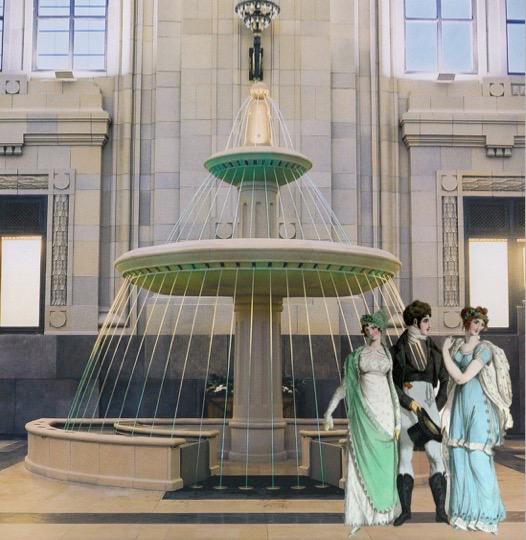 North Hall Fountain, Union Station