Workshops
". . .a mind of usefulness and ingenuity seemed to furnish him with constant employment within."
Persuasion, Vol. III, Ch. 11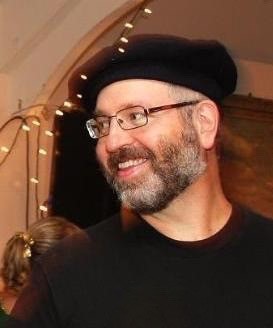 English Country Dance Workshops
$20 per session
Session 1: 8:30 am - 10:00 am Thursday, Sept. 27
Session 2: 10:30 am - 12:00 pm Thursday, Sept. 27
Session 3: 1:00 pm - 2:30 pm Thursday, Sept. 27
Session 4: 9:00 am - 10:30 am Friday, Sept. 28

Refresh your dance skills or learn them anew with easy-to-follow dance workshops led by Jerome Grisanti. His clear teaching style, enthusiasm, and distinctive voice have made this kilt-clad caller popular throughout the Midwest. Sign up with a friend, a partner, or come solo—it matters not, because our style of dance will have you changing hands with both novice and experienced dancers throughout the workshop.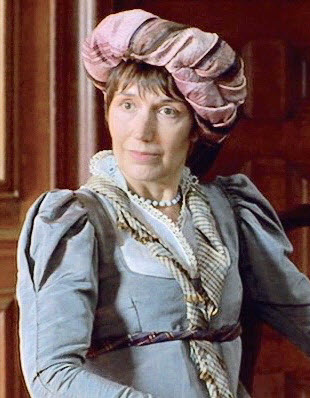 Dressing for the Assembly Rooms:
No-Sew Turbans and Bandeaux
$35 per session
Session 1: 11:00 am - 12:30 pm Thursday, Sept. 27
Session 2: 3:00 pm - 4:30 pm Thursday, Sept. 27
Wearing a turban or bandeau is a quick, easy and inexpensive way to hide your modern haircut or give yourself a Regency look when time is short. Following an overview of fashions and demonstration of techniques, Lisa Brown will show you how to make bandeaux and turbans to wear to the ball or to any other important event. She will demonstrate and teach different methods of tying turbans and bandeaux from commercially made scarves, shawls, and wraps. Materials and supplies (scarf, ostrich feather, and hatpins) and an instructional handout are included. Mirrors will be provided for workshop use.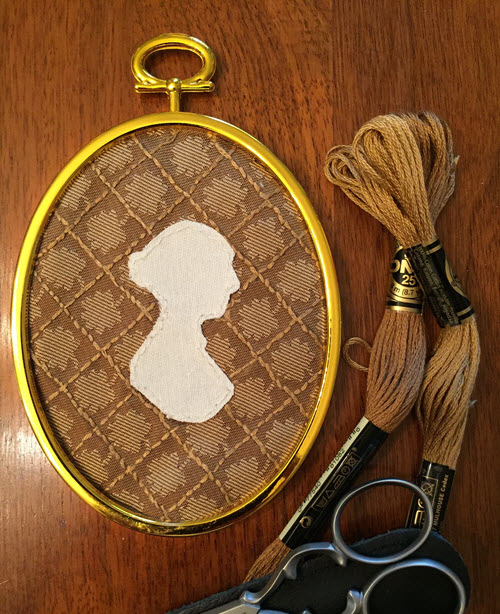 Jane Austen Pelisse Fabric Keepsake
$30
8:30 am - 10:00 am Friday, Sept. 28
Stitch your own silhouette portrait miniature of Jane Austen on fabric recently woven for the author's pelisse replica. The fabric was commissioned by Jane Austen's House Museum and produced at an historic mill under license from the Hampshire Cultural Trust. Simple hand stitching created this lovely miniature, but participants with embroidery skills may choose to embellish the work even further. Materials provided include fabric, needle, thread, frame with backing, and written directions. Kemberly Payton will lead the workshop and provide helpful instruction.