Special Interest
""...the sight of all the ingenious contrivances and nice arrangements.""
Persuasion, Vol. IV, Ch. 11
(Sneak Preview: Information Subject to Change)
These features are included in the AGM registration fee. Capital!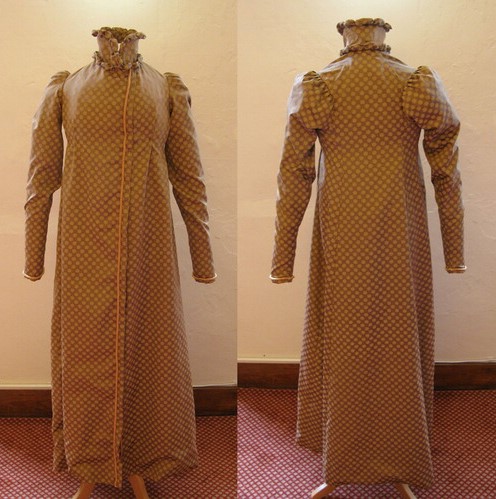 Pelisse Replica & Regency Room
Thursday, Sept. 27 through Saturday, Sept. 29
We are fortunate to display the new Jane Austen Pelisse Replica, soon to be constructed by Hilary Davidson for Jane Austen's House Museum under license from the Hampshire Cultural Trust. The garment will hold pride of place in our display of Regency attire representing the various social classes and characters in Persuasion. See the pelisse in the good company of garments for Regency men, women and children. Note the special Regency Room hours posted at the door and printed in the AGM program.
Suggested pre-read: "Reconstructing Jane Austen's Silk Pelisse, 1812-1814" by Hilary Davidson.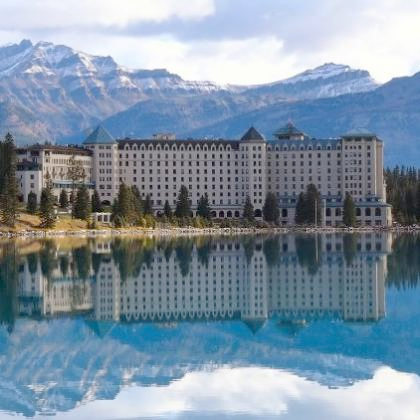 Revisiting Lake Louise: The JASNA 1993 AGM on Persuasion
10:00 am - 10:50 am Thursday, Sept. 27
Juliet McMaster leads a retrospective of the Persuasion AGM held 25 years ago in the spectacular setting of Lake Louise, Alberta nestled in the northern Rocky Mountains. See Juliet's own carefully preserved images of early events and re-discover first-time speakers who have now become JASNA AGM veterans.
Juliet McMaster is founder of the Juvenilia Press and author of numerous books including Jane Austen, Young Author (2016) and Blades Against the Dark (2017), an adventure novel for young adults.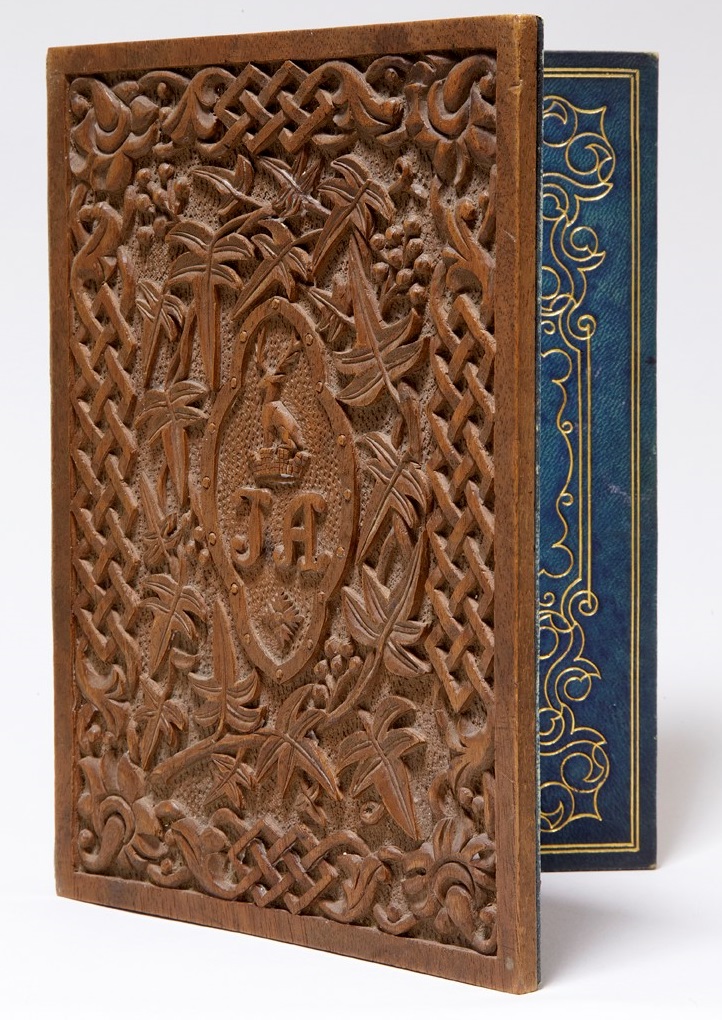 Featuring Jane's Sailor Brothers at Jane Austen's House Museum
11:00 am - 11:50 am Thursday, Sept. 27
Brothers Francis and Charles Austen enjoyed long and distinguished lives marked by naval honors and prizes. Each left behind a rich material legacy of fine portraits, commemorative objects, and trophies of world travels. Mary Guyatt will examine how the brothers are represented in the Museum's collections while questioning how best to tell their stories in respect to Jane Austen and the naval knowledge vital to her writing.
Dr. Mary Guyatt has worked in UK museums for twenty years, joining Jane Austen's House Museum (Chawton Cottage) in 2013.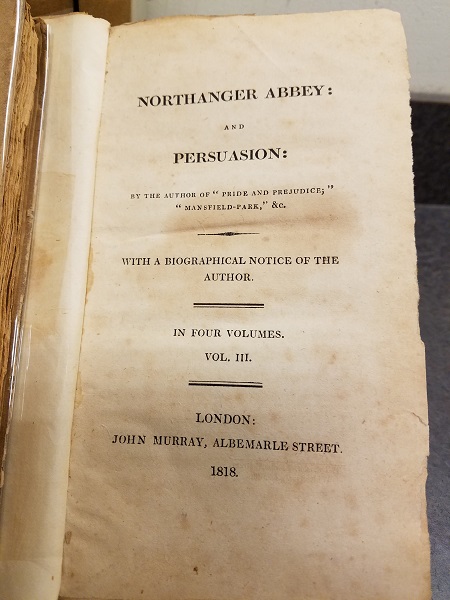 Jane Austen Collector's Conversation
12:30 pm - 1:20 pm Thursday, Sept. 27
Whether you're an avid book collector or a budding amateur, any Jane Austen reader would relish this up-close viewing of first editions of Northanger Abbey, Persuasion, and Mansfield Park. Hear observations and advice from a rare books collector who has acquired first editions, collectibles, and keepsakes over the past 40 years. The collector will also bring an individual volume from the first American edition of Persuasion, and one from the second American edition of Emma—plus other early or special editions of interest to AGM attendees.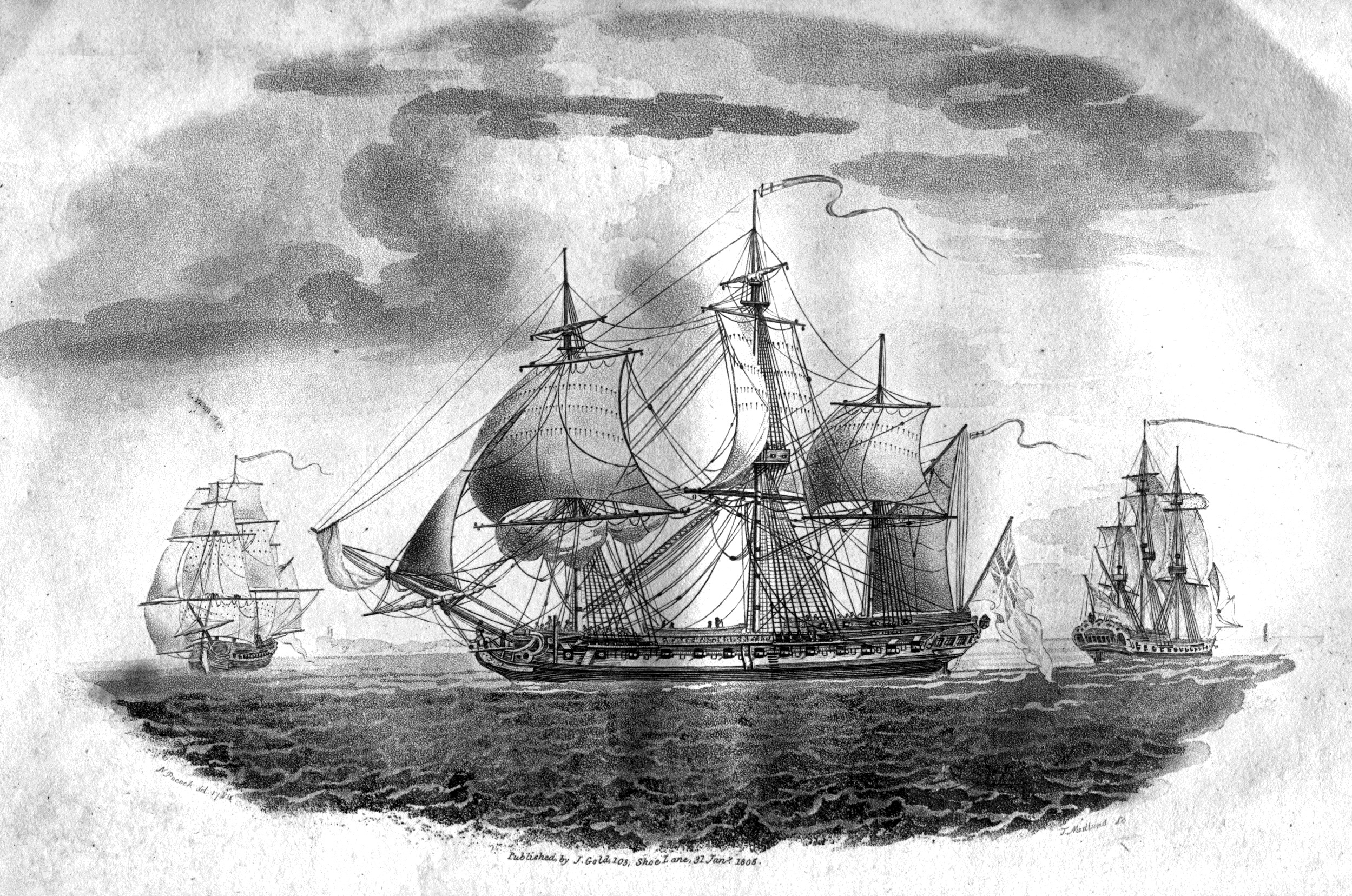 Francis, Charles and Fanny: Naval Family Influences in Jane Austen's Persuasion
1:30 pm - 2:30 pm Thursday, Sept. 27
Jane Austen learned much about the British navy through the lives of her brothers, Captains Francis and Charles Austen, and Charles' wife Fanny. Explore their naval world through this informative talk illustrated with period images. See how Jane Austen reflected her family's experiences in the themes and characters she created in Persuasion.
Hugh and Sheila Johnson Kindred taught at universities in Halifax, Nova Scotia. They are active members of JASNA and JAS-UK. Sheila lecturers and writes on Jane Austen's family and fiction, and is the author of Jane Austen's Transatlantic Sister: The Life and Letters of Fanny Palmer Austen (2017).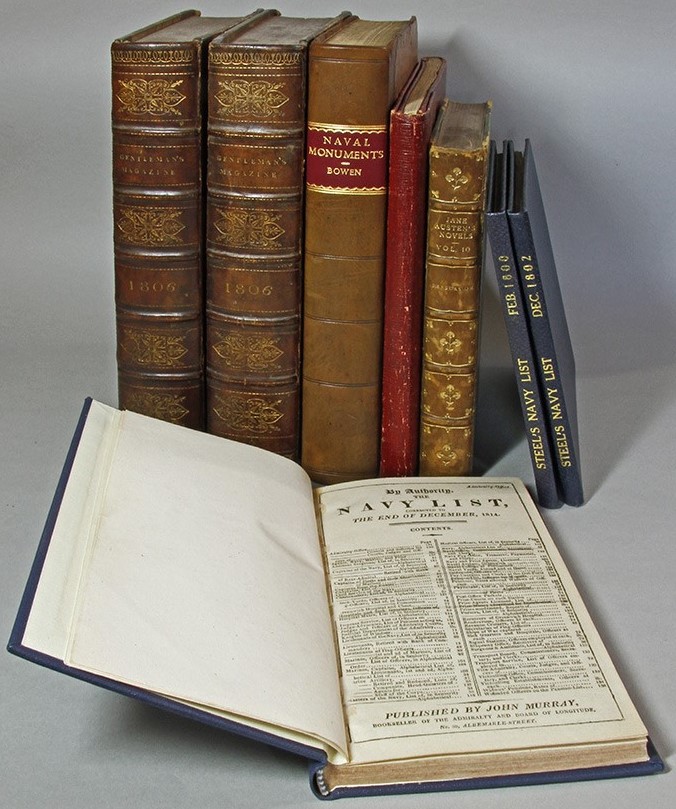 "She had only navy-lists and newspapers for her authority"
2:30 pm - 3:20 pm Thursday, Sept. 27
Just as Anne Elliot followed Captain Wentworth's voyages, consider how those left on shore traced the fates and fortunes, faithfulness or inconstancy of their loved ones at sea. Hazel Jones draws on copies of Steel's Navy List and naval newspapers during times of war and peace, together with American Naval Registers and associated journals produced during the 1812 war against the British.
Hazel Jones has presented for JASNA and JAS audiences in the UK, Australia, and the Netherlands. She has taught on Jane Austen at Exeter University, and is the author of several books including Jane Austen's Journeys (2014).
Pelisse Quilt Conversation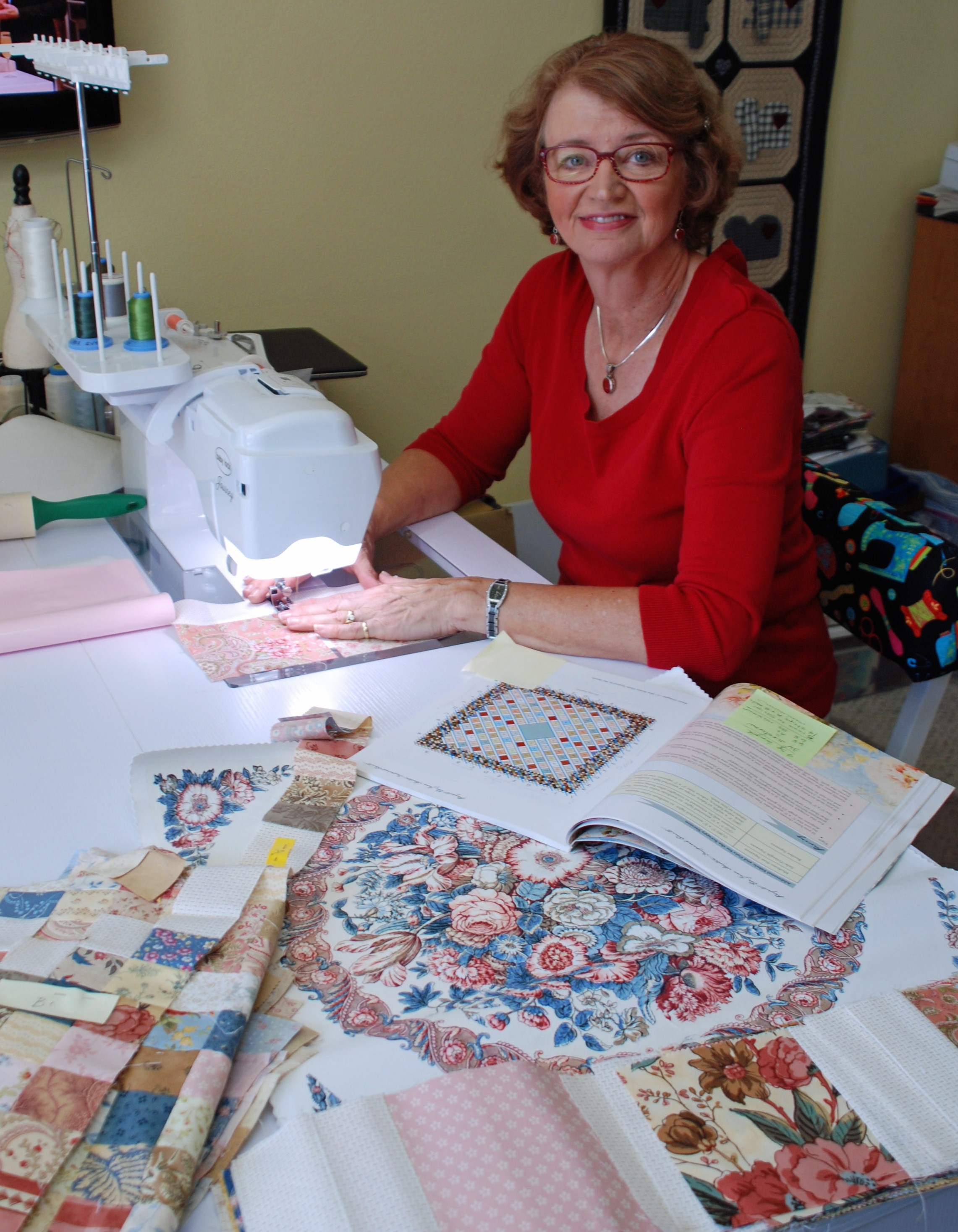 3:30 pm – 4:00 pm Thursday, Sept. 27
Join expert quilt artist Cheryl Neruda (Idaho Region) in the Regency Room for an impromptu conversation about the design and construction of the 2018 AGM Pelisse Quilt. Hear Cheryl's thought process for selecting the center medallion and fabrics to complement the pelisse replica fabric--even before the featured fabric was reproduced in England.
Learn how you could win this one-of-a-kind quilt! Details at the AGM Reception Desk.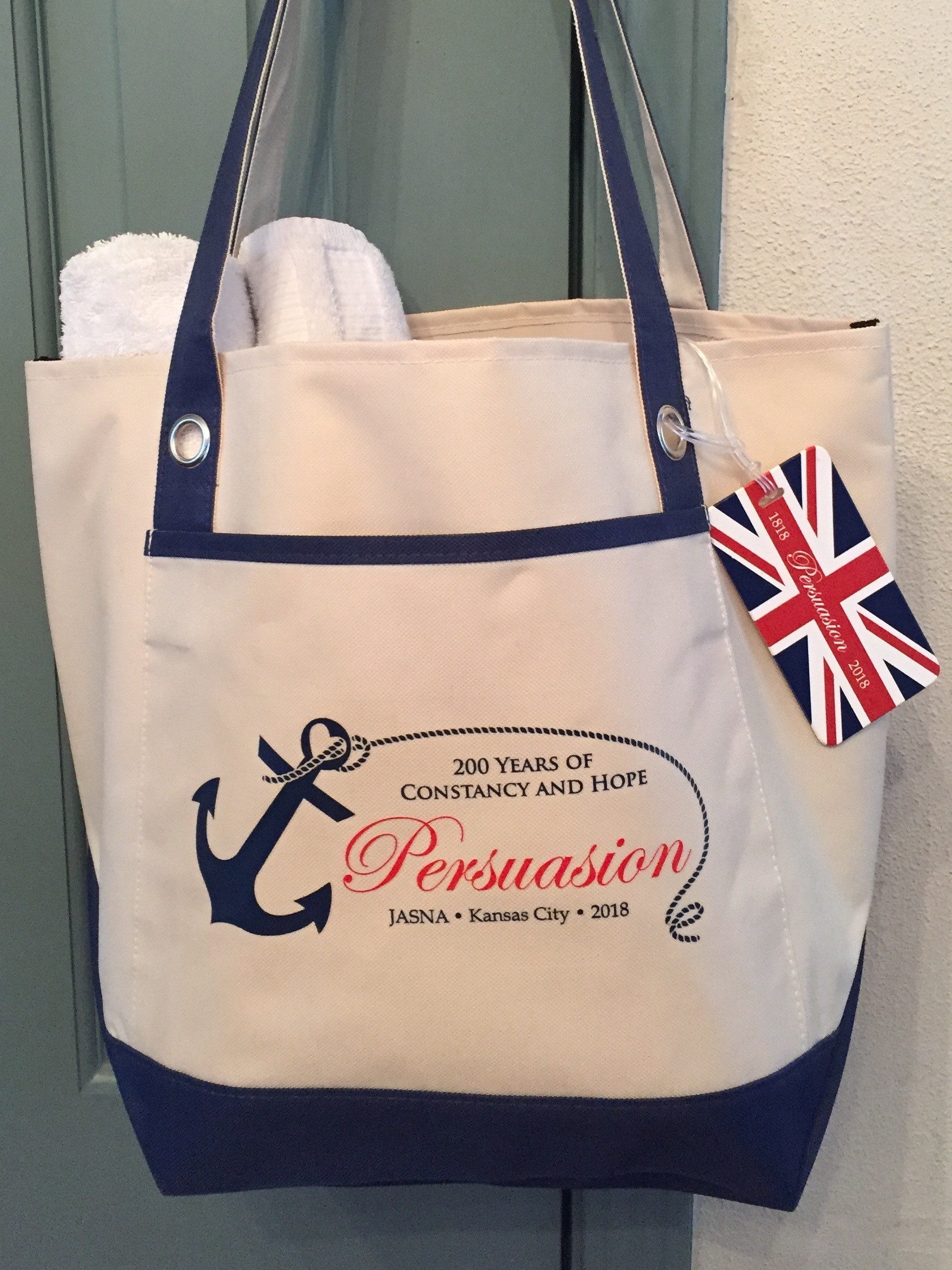 Orientation for AGM First Timers
3:30 pm - 4:00 pm Thursday, Sept. 27
10:15 am - 10:45 am Friday, Sept. 28
Learn how to navigate your first AGM with helpful advice from Linda Slothouber, JASNA Vice President-Conferences. Get practical tips gathered from seasoned AGM attendees and make the most of your AGM experience. This session is designed for first-timers, but all registrants are welcome to attend.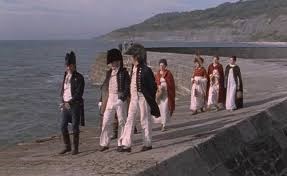 Persuasion Film Screening
8:45 pm – 10:45 pm Thursday, Sept. 27
The only thing better than watching a Jane Austen film adaptation is doing so in "the best of company"—your JASNA colleagues! Enjoy the 1995 film version of Persuasion starring Amanda Root as the quintessential Anne Elliot and Ciarán Hinds as the steadfast Captain Wentworth. (Don't forget to register for Amanda Root's Guest Appearance earlier this same evening.)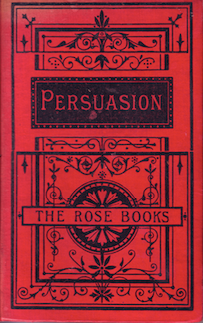 Marketing Persuasion
8:30 am - 9:30 am Friday, Sept. 28
In this presentation, hard-core bibliography meets the Antiques Roadshow!  With examples of many little known or unrecorded cheap reprints, Janine Barchas shows how publishers have packaged and marketed Persuasion in inexpensive editions, from the 1850s to the 1950s. 
Janine Barchas is the Louann and Larry Temple Centennial Professor in English Literature at the University of Texas at Austin.  She is the author of Matters of Fact in Jane Austen: History, Location, and Celebrity and the creator behind What Jane Saw.  She has also written for The New York Times and Washington Post.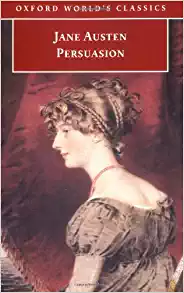 The Professor is "In" to Teach Persuasion
9:45 am - 10:45 am Friday, Sept. 28
Bring your copy of the novel and learn anew or get a brief refresher before the first plenary session of the AGM! There's always something surprising Dr. Joan Klingel Ray teases out of a Jane Austen text. Download the "class" handout HERE. (A limited number will be on hand.)
Joan Klingel Ray, PhD, is Past-President of JASNA and served for three terms. Professor of English Emerita and President's Teaching Scholar, University of Colorado, Colorado Springs, Joan is the author of Jane Austen for Dummies, among other books on Austen. Professor Joan assures that all AGM "students" will be Persuasion smarties after her class. She promises not call on participants unless they raise their hands.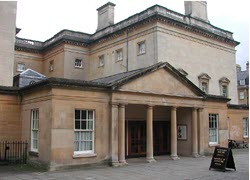 An Evening in Bath's Assembly Rooms:
Lecture & Period Music Concert
7:30 pm – 9:45 pm Friday, Sept. 28
By the time Jane Austen came to Bath, the city had two Assembly Rooms: Upper and Lower. The Upper or "New" Assembly Rooms were located in the fashionable area at the end of The Circus, near the Royal Crescent. This is where Austen set the memorable concert scene between Anne Elliot and Captain Wentworth. Join Jeffrey Nigro (Greater Chicago Region) for an illustrated pre-concert lecture including the role of these elegant rooms in Bath society.
Following the lecture and the arrival of the Dowager Viscountess Lady Dalrymple, Lidia Chang (Massachusetts Region) and Ensemble Musica Humana will present a well-researched concert based on programs actually performed at the Bath Assembly Rooms. Close your eyes and let the period instruments transport you to the Upper Rooms.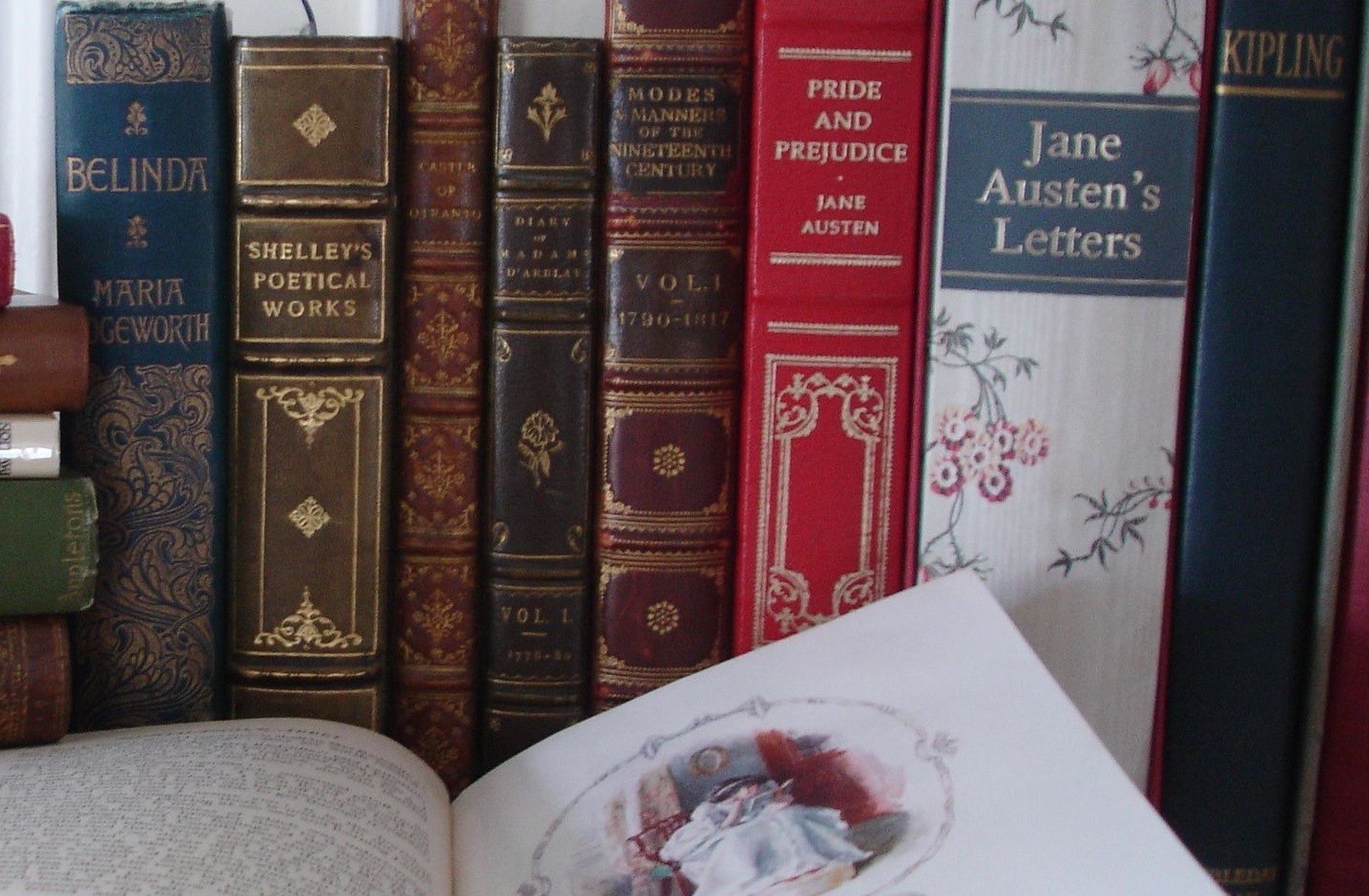 JASNA Reading Groups: Creating "Conversations in Good Company"
8:00 am - 8:40 am Saturday, Sept. 29
Are you participating in a JASNA Reading Group or interested in creating a new one? What do you do once you have read all of Jane Austen? Join Holly Field and Deb Barnum for an interactive session on best practices for starting and maintaining a group. Special emphasis will be placed on the selection and discussion of books. VP President-Elect and VP for Regions Liz Philosophos Cooper will participate in the session.
Holly Field, a retired audiologist with an academic research background, has presented at four previous AGMs. Her book clubs include one still active after 50 years, and a Jane Austen Book Club in Bluffton, SC. She is currently president of a non-profit senior village program.
Deborah Barnum participates in numerous book groups, owns a store of collectible books, and compiles the annual Austen and Burney bibliographies. She is an Austen blogger, JASNA's Publications Secretary, Co-Regional Coordinator for Vermont Region, and Board Member of the North American Friends of Chawton House Library.
Jane Austen Pub Quiz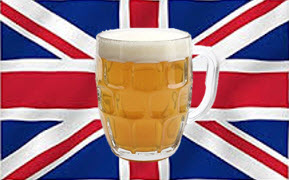 5:30 pm – 6:30 pm Saturday, Sept. 29
Grab your favorite beverage during the pre-banquet Social Hour and join British quiz host Tom Kelly for a Jane Austen version of the classic Pub Quiz. Plan ahead to form a team of up to 6 players in advance, or simply join a table at the "pub." Keep those cell phones in your reticules and waistcoats—we're competing for top prizes. Spectators are welcome!
Let There Be Light: Lighting in
the Time & Novels of Jane Austen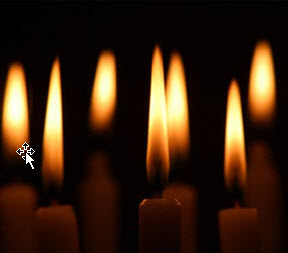 8:30 pm – 9:30 pm Saturday, Sept. 29
Collections Volunteer Sue Dell of Jane Austen's House Museum examines different types of lighting available during the author's lifetime. Learn how various lighting devices were made, what they reflected about social class, and what lighting changes the author witnessed. An examination of the light and lighting references in Austen's novels reveals concepts that normally escape the modern reader, but would have been obvious to Austen's contemporaries.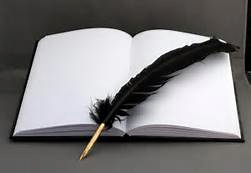 Book Signing by Participating AGM Speakers
8:30 am - 9:15 am Sunday, Sept. 30
Request an autograph on books you brought or those you bought from the AGM Milsom Street Emporium. Here are the 2018 AGM speakers who will be on hand for the traditional book signing.

Janine Barchas
Sheryl Craig
Kathryn Davis
Marcia Folsom
Julienne Gehrer
Jocelyn Harris
Collins Hemingway
Hazel Jones
George Justice
Sheila Johnson Kindred
Juliet McMaster
Linda Slothouber
Joan Klingel Ray
Juliette Wells