Persuasion: 200 Years of Constancy and Hope
"Dare not say that a man forgets sooner than woman, that his love has an earlier death. I have loved none but you."
Persuasion, Vol. IV, Ch. 2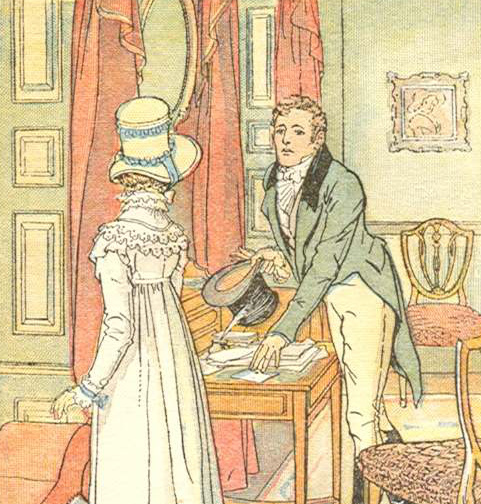 Anne Elliot and Captain Wentworth represent ideal constancy between a romantic heroine and hero. Despite the influences and presumptions of their surrounding society, their steadfast devotion survives separation and obstacles, creating the foundation for hope.
Austen provides other examples of constancy including the bond of friendship between Anne Elliot and her schoolmate Mrs. Smith, and between seafaring Captains Wentworth and Harville. The constancy of love fulfilled is embodied in the enduring happiness of Admiral and Mrs. Croft.
Examples of hope, both pure and self-serving, permeate the novel. Rich for comparison are the hopes of Lady Russell, Mrs. Clay, Sir Walter Elliot, Elizabeth Elliot and others.
The anchor, the symbol of hope, is an integral part of our AGM logo. It also reflects the presence of the British Navy interwoven throughout Persuasion.
We plan to offer AGM attendees fascinating and informative sessions relating to our theme and many other aspects of Persuasion in full celebration of its 200th anniversary.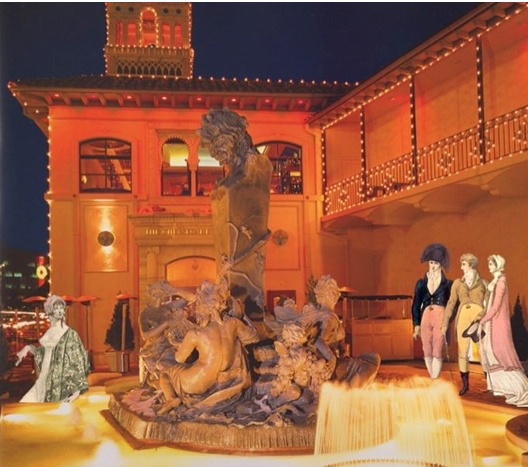 Bacchus Fountain, Country Club Plaza