Ticketed Special Events
These events and programs are not included in the AGM registration fee and require tickets, which can be purchased when you register for the AGM. The sessions will be held in the conference hotel.
Toasting and Star-Gazing: A Stellar Wine and Cheese Event
Wednesday, October 4, 7:00-9:00 pm, $35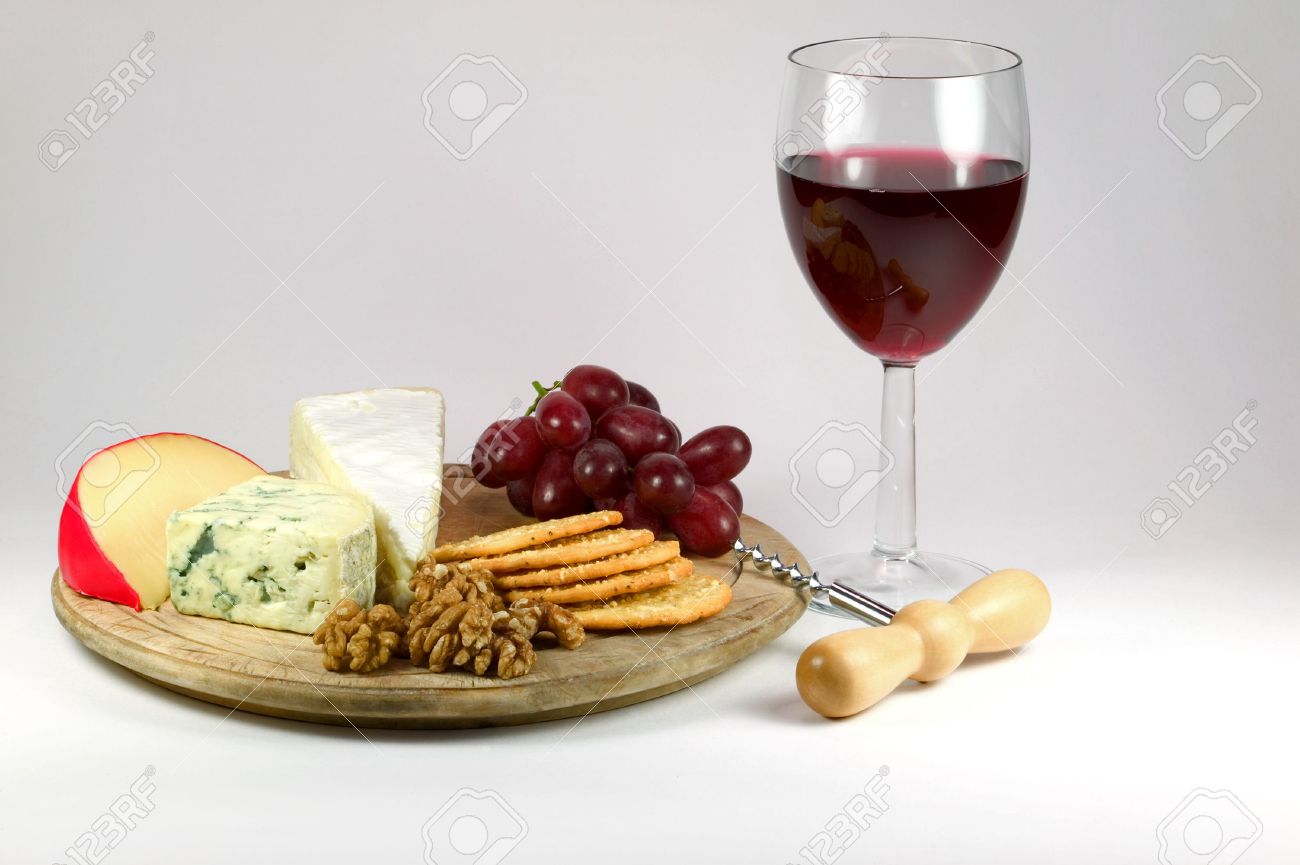 To Jane! Join us and JASNA favorite Juliet McMaster for a toast to Jane Austen accompanied by a delicious array of traditional and artisanal cheese, California wine, fruit, and crisps. California Institute of Technology planetary geologist James Ashley will discuss the problem of finding one's longitude at sea in the time of Jane Austen's early life. Dr. Ashley will contrast the techniques of "lunar distances" to the "marine chronometer" method, as well as modern methods for global exploration throughout our solar system. Weather permitting, we will then move on to the beach and learn how to determine latitude using nothing more sophisticated than our fists at arm's length and the pole star.
Regency Fashion Arts/Tea
Thursday, October 5, 1:30-3:45 pm, $45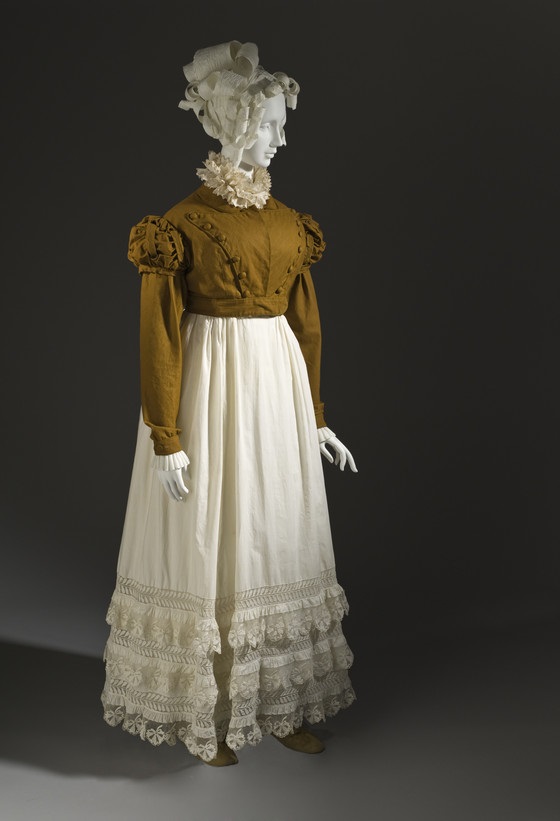 "Contemporary Decorative Arts Inspired by Jane Austen's Era" and "Sartorial Sense and Sensibility: Fashions in the Era of Jane Austen from the Costume and Textiles Collection at the Los Angeles Museum of Art."
In her slide lecture, Kristen Miller Zohn, Executive Director of the Costume Society of America, and Curator of Collections and Exhibitions at the Lauren Rogers Museum of Art, will describe how the popularity of Austen's work has led to a general appreciation of all things Regency, inspiring contemporary artists to breath new life into techniques and forms found in Austen era arts and design, and to meld them with contemporary design aesthetics. Clarissa M. Esguerra will then provide a visual feast of Regency fashion images from the LACMA collection, where she is currently Associate Curator of Costumes and Textiles, while attendees enjoy a delicious repast featuring lemon-poppy-seed coffee cake with lemon rind icing, Madeleine finger cakes with lemon curd and your choice of Mandarin mint lemonade, Torrefazione Italia coffee, or Tazo tea.
Impro Theatre: Jane Austen, Unscripted
Thursday, October 5, 8:30-10:00 pm, $30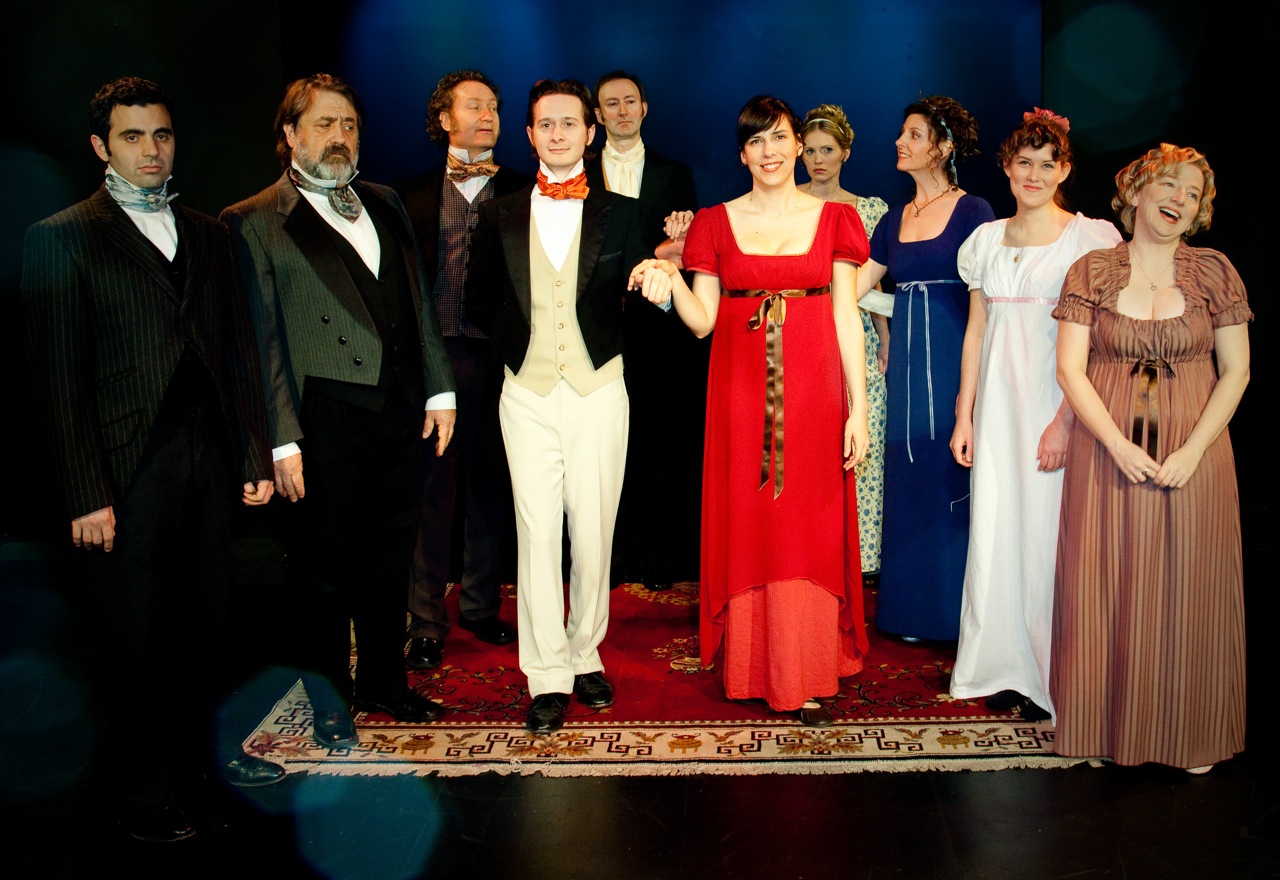 This improvisational theatre troupe creates completely improvised, full-length plays in the styles of the world's greatest playwrights, authors, and composers. With no pre-planning or prepared scenarios, the performers combine verbal dexterity and robust physicality to bring character and plot to life in an instant, making each Impro Theatre show unique and unlike any other theatrical experience.
Founded as Los Angeles Theatresports in 1988, Impro Theatre has evolved from a successful short form improv troupe into a critically acclaimed improvisational theatre company. In Southern California, Impro has performed sold-out shows at South Coast Repertory, The Broad Stage in Santa Monica, North Coast Repertory in San Diego, Falcon Theatre in Burbank, and The Pasadena Playhouse, as well as venues around the world including the Oregon Shakespeare Festival in Ashland, The Athenaeum Theatre in Chicago, The Melbourne Fringe in Australia, and Theatre Adyar in Paris.
The Los Angeles Times calls them, "Amazing! One of the funniest evenings in town. The troupe spins an entire play into comedy gold right before your eyes." Stage & Cinema says, "As high a degree of general excellence in writing, acting, and direction as I have seen in any theater company in America."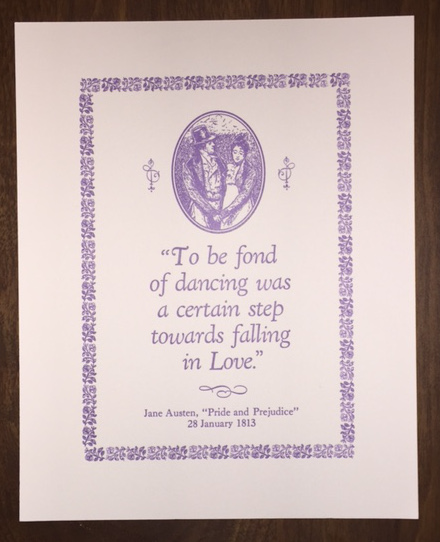 Printing souvenir
Eighteenth Century Printing Lecture/Demonstration
Saturday, October 7, 3:30-4:30 pm; $20
The International Printing Museum in Carson, California has one of the largest collections of antique printing presses in the United States. The museum's collections are particularly strong in 19th century English printing presses, including the Albion Hand Press, which founding curator and executive director Mark Barbour will bring to demonstrate printing in Jane Austen's day. After a presentation on the process of book printing, Mr. Barbour will create souvenirs printed on this press for each attendee.