Plenary Speakers
Gillian Dow
"The Immortal Jane Austen and Her Best-Loved Heroine: 1817 to 2017"
Carol Medine Moss Keynote Lecture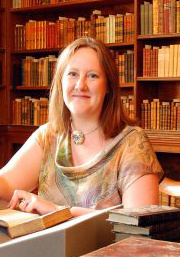 Dr. Gillian Dow, who will deliver the Carol Medine Moss Keynote Lecture, is the Executive Director of Chawton House Library and an Associate Professor at the University of Southampton, where she has been on the faculty since 2005. Dr. Dow has also taught at several Oxford colleges, and at the Université Paris XII. In Uses of Austen: Jane's Afterlives, which she edited with Clare Hanson in 2012, Dr. Dow shows how Austen's life and work is being re-framed and re-imagined in 20th and 21st century literature and culture. Her most recent edited collection, with Jennie Batchelor, is Women's Writing 1660-1830: Feminisms and Futures (2017). She has a long-standing interest in translation in the Romantic Period, and has published work on Isabelle de Montolieu, Jane Austen's French translator, and arguably the first author of an Austen adaptation and fan-fiction in Jane's own lifetime!
Devoney Looser
"After Jane Austen"
JASNA North American Scholar Lecture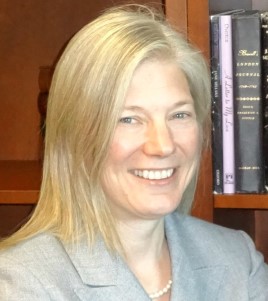 Devoney Looser will deliver the JASNA North American Scholar Lecture. She is Professor of English at Arizona State University, with an impressive portfolio of published works. Dr. Looser is the author of Women Writers and Old Age in Great Britain, 1750-1850 (Johns Hopkins UP, 2008) and British Women Writers and the Writing of History, 1670-1820 (Johns Hopkins UP, 2000; paperback 2005). Dr. Looser's latest book, The Making of Jane Austen (Johns Hopkins UP, 2017) which looks at the images, performances, and people who made her an icon, has been cited by Publishers Weekly as a Top 10 Title in Essays and Literary Criticism.
Richard Knight
"The Austens' Knight in Shining Armour"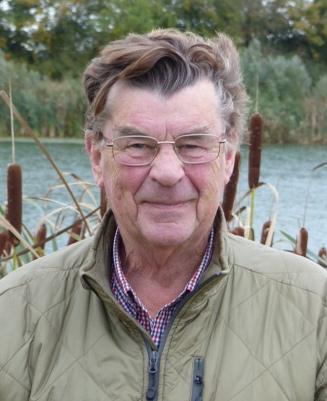 Richard Knight is the great, great, great grandson of Jane Austen's brother Edward. They both inherited the Chawton Estate in Estate in Hampshire, England—Edward in the 1780's and Richard 200 years later in a rather dilapidated state. Richard sold a long leasehold to the Bosack Kruger Foundation with whom he has been working to restore the house and grounds and establish a library and research center devoted to early English women's writing. In his address, Richard will talk about Chawton and its history with the Knight family since their ownership began in the 1580's, including freeholds, leaseholds, entails, name changes, advantageous marriages and Edward's extraordinary inheritance which enabled him to offer his mother and two sisters, Cassandra and Jane, accommodation in Chawton village in 1809. Richard recently retired from a lifelong career as a farmer which has given him more time to go fishing and play tennis and consider the lives and times of his family, including "Aunt Jane." He recently stood down after 26 years as President of the UK Jane Austen Society.