Special Interest
Special interest sessions are included in the registration fee: all are welcome! The sessions will be held in the conference hotel.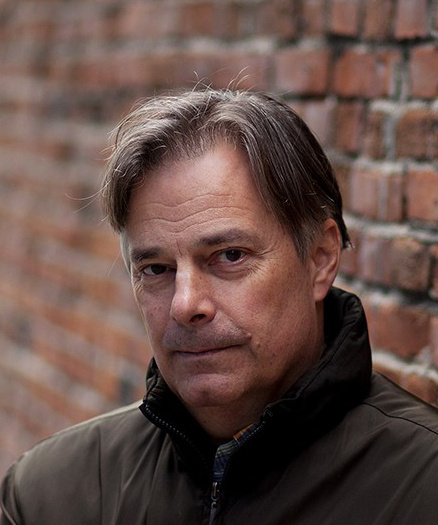 Whit Stillman
Whit Stillman Interview/Love & Friendship Screening
Whit Stillman, Author and Filmaker, Peter Graham, Virginia Tech University
Friday, October 6, 8:00 pm-11:00 pm
Our special guest, Whit Stillman, will answer questions put forth by Dr. Peter Graham, and discuss his latest film, Love & Friendship, which is based on Jane Austen's early novella, Lady Susan. Stillman's references to Austen appear even in his earlier films. In Metropolitan (1990), for example, a male character observes that "nearly everything Jane Austen wrote looks ridiculous from today's perspective,' to which his female companion retorts: "Has it ever occurred to you that today, from Jane Austen's perspective, would look even worse?" In an interview in the New York Times ("An Old Sensibility Beguiles a Director"), Stillman proclaims, "I identify with Jane Austen's point of view, on everything."
Read Plenary Speaker Devoney Looser's interview with Stillman on Austenprose: https://austenprose.com/2016/06/22/qa-with-love-friendship-companion-novel-author-whit-stillman/.
Peter Graham teaches 18th - 20th century British literature at Virginia Tech. He is a regular attendee at JASNA AGMs and the Summer Program in Chapel Hill. His publications on Austen include Jane Austen and Charles Darwin: Naturalists and Novelists and a number of essays in Persuasions and elsewhere.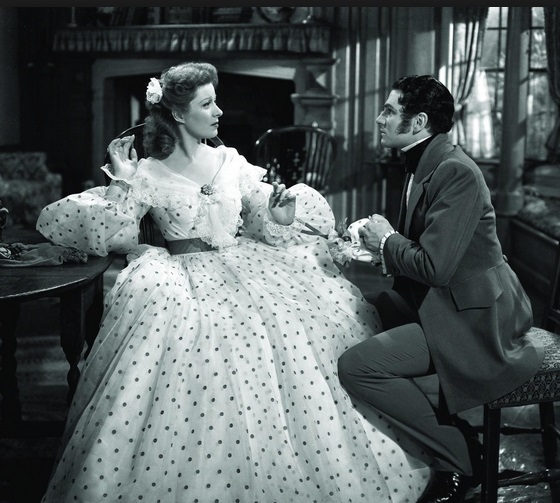 A sartorial mismatch?
Romantic flounces meet Regency style
"Jane Austen vs the Victorians" Lecture
Charles Lynn Batten, UCLA Professor Emeritus
Thursday, October 5, 6:30 pm-7:15 pm
UCLA Professor Emeritus Charles Lynn Batten will clarify the differences in sensibility and style between Jane Austen's work and that of the writers who succeeded her in the Romantic Period and later Victorian Age.
A longtime JASNA Southwest favorite, Dr. Batten won numerous teaching awards throughout his career at UCLA. Although his research interests focused on British literature from 1660 to 1800, he taught a wide range of courses, including the Bible as Literature and graduate courses in bibliography and literary criticism. He is the author of Pleasurable Instruction: Form and Convention in Eighteenth-Century Travel Literature and appeared in two episodes of A&E's Mysteries of the Bible.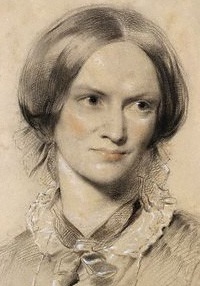 Charlotte Brontë
You Are Passionate, Jane
Author Diana Birchall portrays Brontë
Syrie James channels Austen
Thursday, October 5, 7:15 pm-8:00 pm
"Jane went to Paradise: That was only fair," wrote Rudyard Kipling, and generations of readers have agreed with him. Now, in You Are Passionate, Jane, Austen has been given the role of Gatekeeper in Heaven, deciding which other literary figures may pass through the pearly gates. In the fullness of time, the newly deceased Charlotte Brontë is brought before her. The two women are temperamental opposites, and, as Charlotte's passionate life and works come under scrutiny, the literary sparks fly – upward!
Diana Birchall is a former story analyst for Warner Brothers Studios. She is the author of Mrs. Darcy's Dilemma and In Defense of Mrs. Elton, as well as a scholarly biography of her grandmother, Onoto Watanna, the first Asian American novelist. Her Jane Austen-inspired plays have been celebrated around the country, in Canada, and at Chawton House Library.
Syrie James is the bestselling author of a number of critically acclaimed novels including The Lost Memoirs of Jane Austen, The Missing Manuscript of Jane Austen, Jane Austen's First Love, and The Secret Diaries of Charlotte Brontë.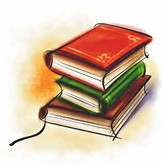 Conversations in "Good Company": How to Start a Jane Austen Reading Group … filled with "clever, well-informed people."
Holly Field, South Carolina Region
Deborah Barnum, Regional Coordinator, Vermont Region
Friday, October 6, 9:00 am-10:00 am
How to find such people? How to select books, facilitate, compile discussion questions? Offer food? Show movies? Join Holly and Deborah for an interactive, lively session and come away with a solid plan of action!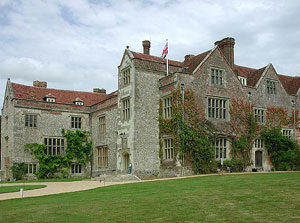 Chawton House
International Visitor Program
Marilyn Francus, Chair, JASNA International Visitor Program
Friday, October 6, 10:00 am-11:00 am
If your Austen-related project requires study or travel in England, JASNA invites you to apply to spend up to six weeks in Chawton under the auspices of JASNA's International Visitor Program. The program provides a JASNA member the opportunity to work on a creative or scholarly project while also using his or her talents to serve Austen-related institutions in Jane Austen's village of Chawton, Hampshire. Marilyn Francus will tell you more about this exciting opportunity!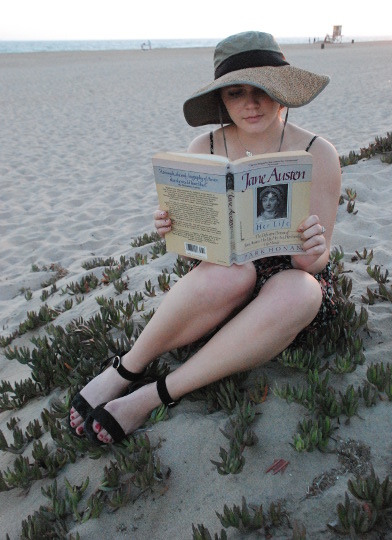 "Scrambling ourselves into a little education": Austen in the College Curriculum
Andrea Hearn, Vanderbilt University
Elizabeth Heffington, Lipscomb University
Natalie Hewitt, Hope International University
Friday, October 6, 10:00 am-11:30 am
As university educators, we have many opportunities to observe the changing ways in which students respond to Jane Austen's work. After an overview of our separate experiences, this session will feature a sample lesson on Northanger Abbey and then lead the audience in designing their own course on Jane Austen.
First-Timers Orientation (and Others)
Linda Slothouber, JASNA Vice President-Conferences
Thursday, October 5, 5:30 pm-6:00 pm and Friday, October 6, 10:30 am-11:00 am
Learn how to navigate the AGM, get tips on the offerings in Huntington Beach, and meet other first-timers! This session is designed for first-timers, but all AGM attendees are welcome.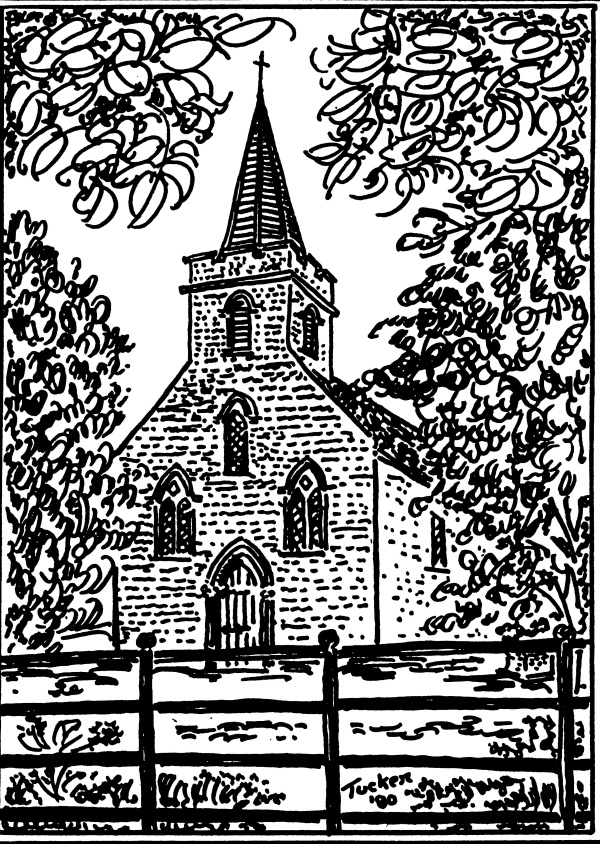 St. Nicholas Church, Steventon
Legacy We Can Still Touch: the Jane Austen Family Churches
Lynn Sherick, Chair, JASNA Churches Committee
Friday, October 6, 11:00 am-12:00 pm
Jane Austen was born into a family with a deep tradition in the clergy. The church was a major influence in her life and today remains part of her legacy.
One of the ways JASNA assures that that legacy remains vibrant is through the active support of the seventeen churches so important to the Austen family. JASNA is visible in England through the awards made possible by the generosity of JASNA members given for chosen projects to these churches.
Learn about each church and its relationship to Jane Austen, as well as the JASNA award history since 2001, accompanied by many beautiful illustrations.
Austenesque Writing: Appreciating Austen in the Internet Age
Saturday, October 7, 8:00 pm-9:15 pm
See the Saturday Evening page for details.
The Battle of Prague Programmatic Sonata
Saturday, October 7, 9:30 pm-10:00 pm
See the Saturday Evening page for details.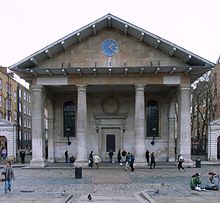 St. Paul's Church Covent Garden
Jane Austen Prayers
Amanda Jacobs, Composer/Playwright
Sunday, October 8, 9:00 am-10:00 am
On Sunday morning, rise early to the celestial sounds of Jane Austen's prayers set to music. Amanda Jacobs, who served as composer-in-residence while a JASNA International Visitor at Chawton, will recreate the concerts she performed at Godmersham and St. Paul's Church Covent Garden in London, with the help of a youth choir from Huntington Beach High School's Academy of Performing Arts.