Workshops
It's fun to gather with other AGM attendees to learn a new skill. Make something pretty to wear to the ball, or create gifts for friends at home. Here are four craft workshops sure to pique your interest—and don't forget to plan for a dance class or two.
Stylish Turbans and Headdresses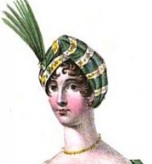 Thursday, October 5, 9:30 am-11:30 am
Friday, October 6, 10:00 am-12:00 pm
$40 per session
Create a superlative accoutrement to your Regency attire that would make even Mrs. Elton stare! Costume designer and milliner for the entertainment industry, President of Costumer's Guild West, and resident designer for the Theatre Department at Fullerton College, Mela Hoyt-Heydon will provide all the fabric and embellishments you need to create your own show-stopper. (Those that live locally might bring fabric cutting shears.)
Jane's Silhouette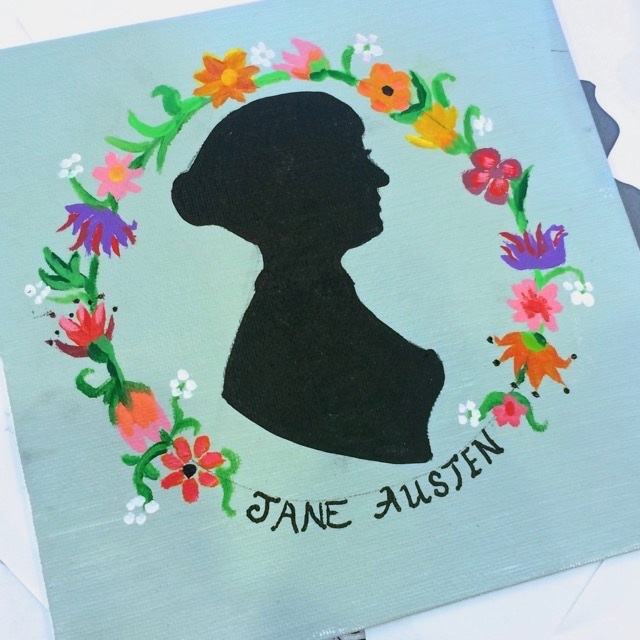 Thursday, October 5, 12:00 pm-1:30 pm
Friday, October 6, 8:00 am-9:30 am
$25 per session
Jane Austen: magical, inimitable, forever young, utterly relevant in these turbulent times! Join this workshop for a limited edition hands-on experience to capture Jane's likeness in silhouette form—in your own unique style! Professional artist Annmarie Thomas, designer of the Bird of Paradise logo for AGM 2017, will guide participants in recreating Jane Austen's likeness, using acrylic paints and prepared canvas. No experience necessary! All supplies are provided.
Whimsical Straw Bonnets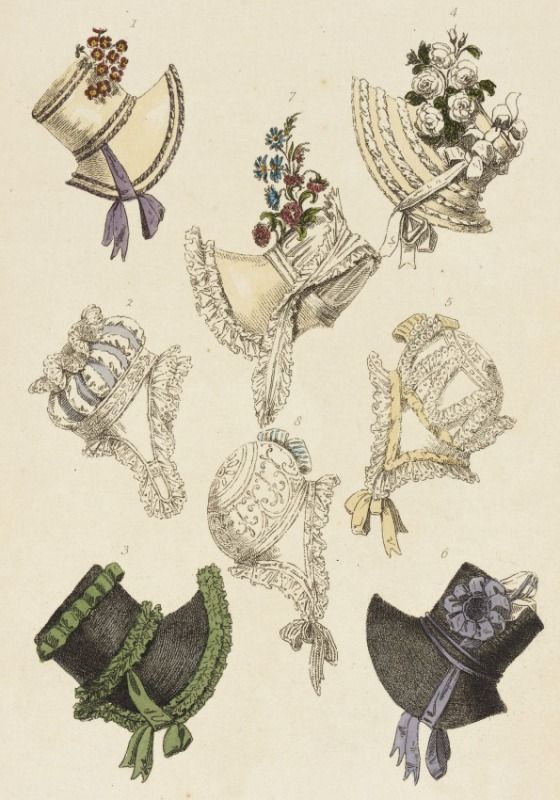 Friday, October 6, 8:00 am-9:30 am
$45
What could be more practical and pretty at the beach than a straw bonnet?&nbsp Starting with a straw hat form, Suzi Oberman will help you create a unique sun bonnet decorated with your choice of fanciful embellishments! Owner of the popular MaryNotMartha Etsy shop and an avid collector of vintage textiles, Suzi will encourage workshop participants to build new skills in hatmaking and trimming. Beginners and skillful crafters are all welcome.
Elegant Regency Reticules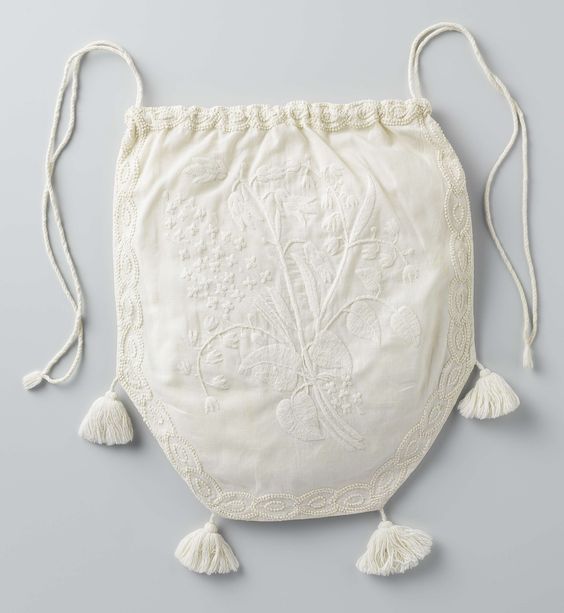 Friday, October 6, 10:00 am-11:30 am
$30
If a reticule was indispensable in Austen's world, how much more so now! Create the perfect bag to match your gown in this workshop conducted by Suzi Oberman, owner of MaryNotMartha on Etsy. You will be furnished with pre-cut silk, muslin, or embroidered fabrics and trims to craft your drawstring bag, preassembled in a kit. Basic hand sewing skills are necessary; bringing your own small shears would be most helpful. Email Suzi your color preference to assist her in offering coordinating fabrics if possible: obersw@gmail.com.
Sprightly English Country Dance Classes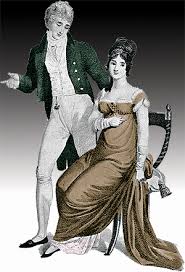 Thursday, October 5, 10:30 am-12:00 pm
Thursday, October 5, 4:00 pm-5:30 pm
Friday, October 6, 8:30 am-10:00 am
Friday, October 6, 10:30 am-12:00 pm
$20 per session
If you've ever wished you could dance like Elizabeth Bennet and Mr. Darcy, you will want to practice some of the figures before Saturday's ball. Judee Pronovost will walk you through the steps of the dances at four practice sessions. Judee leads dances in many of the villages in Southern California and has even taught Andrew Jackson how to dance on the History Channel! She will be joined by her favorite musicians, Whirled Peas, on Saturday night.